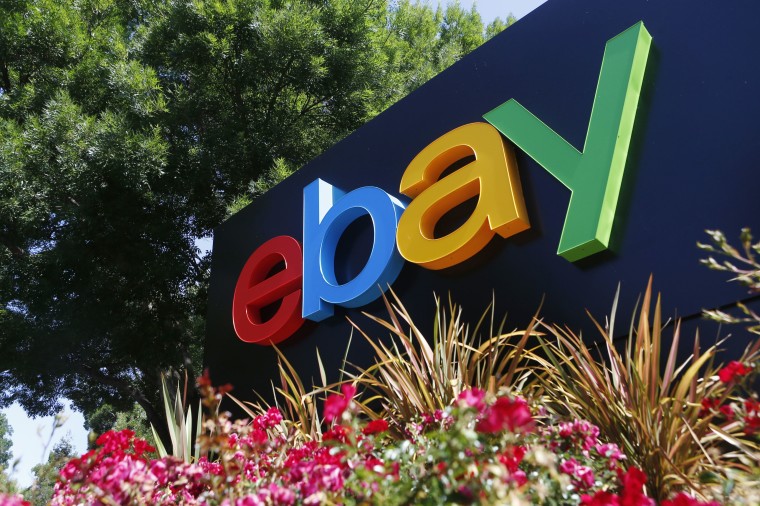 eBay announced it will end its association with the American Legislative Exchange Council (ALEC), the political group is known for its denial of climate change and opposition to Internet neutrality.
eBay said after its annual review of "memberships in trade associations and third party organizations we've decided not to renew our membership with American Legislative Exchange Council (ALEC)." The announcement follows similar moves by Google, Yahoo, Facebook and Yelp, with Google's executive chairman, Eric Schmidt, saying ALEC was "literally lying" about climate change.
The announcement was followed by news, eBay Chief Executive John Donahoe will get an exit package worth an estimated $23 million after the company splits from PayPal. The amount could change depending on the performance of eBay's share price next year.
Chief Financial Officer, Bob Swan, will get about $12 million, while other executives will get a exit package worth 1.5 times their annual base salary if they choose to leave. Both Donahoe and Swan said they would step down in September as eBay announced it will split with PayPal in 2015 after buying it in 2002 for $1.5 billion.
Source: Reuters (1) (2) and The New York Times | Image via Reuters