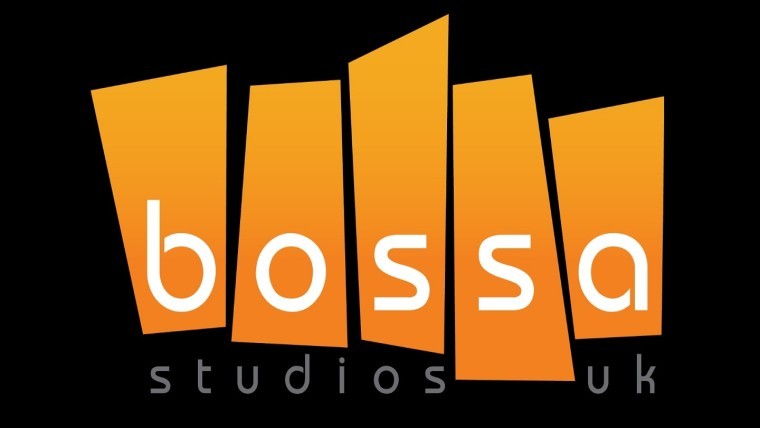 Back in May of this year, ex-Valve writer Chet Faliszek left the company on good terms after 12 years. However, it seems like he couldn't stay away from the industry for too long, as news has emerged that Faliszek has joined I Am Bread and Worlds Adrift developer Bossa Studios.
A tweet sent out from the writer's personal account reads:
Faliszek has previously worked on games like Left 4 Dead and Left 4 Dead 2, Portal 1 and 2, as well as Half-Life 2: Episode One, Episode Two, and Counter-Strike: Global Offensive. While he is based in Seattle, with the studio's HQ in the UK capital, Faliszek dismissed the idea of relocating, saying that he will remain in the US, instead making frequent visits to the UK.
News of his hiring comes mere days after London-based Bossa Studios secured $10M in Series A funding. A so-called series is a significant round of investment in venture capital financing, with Series A being the first of this kind.
To celebrate the news, Bossa Studios asked its followers to send in pictures of their cats reacting to the announcement. Chet Faliszek himself joined in on the whole thing:
The company was not willing to provide any other details regarding the upcoming project it's working on. Faliszek did mention that this specific project does not involve VR, but that he does have a few "VR side projects going".
Source: Chet Faliszek (Twitter) via PCGamer
Don't forget to follow us @NeowinGaming on Twitter to keep up to date with our gaming coverage!