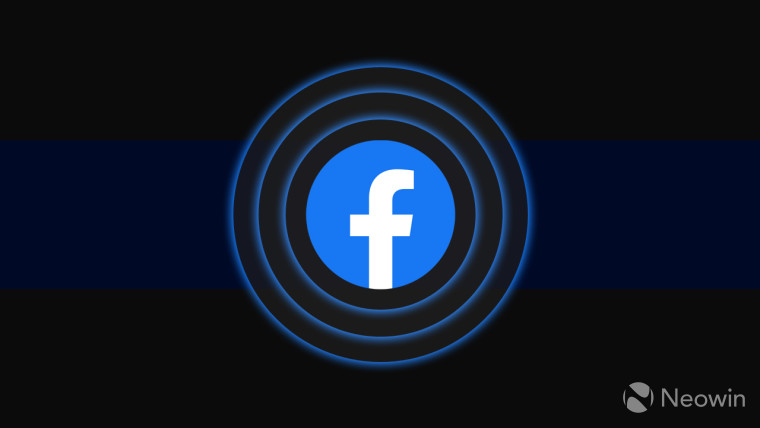 Facebook today announced some new controls that are rolling out to users to give them more control over their experience on the platform. First off, the social network is getting the ability to control who can comment on your posts.
For a while now, it's been possible to control who can see your posts, but nowhere will be separate controls for commenting; for example, a post may be public, but only friends can comment on it. You also have the ability to only allow people and pages you mention to leave comments on the post. This seems to be taking a page out of Twitter's playbook, which rolled out a similar feature last summer.
Additionally, Facebook has recently added new controls for what you see in the News Feed. You can add up to 30 friends or pages to your favorites to have them promoted higher in the News Feed, or you can use a new News Feed filter to only see content from your favorites. This new filter is accessible in the Feed Filter Bar, which can be accessed on Android by scrolling up on the News Feed and is also coming to iOS in "the coming weeks". This is also where you can switch between the typical Top Posts view and the most recent posts.
Finally, Facebook is adding more context for why you see certain suggested content in the News Feed. If you tap the three-dot icon and choose "Why am I seeing this?", you'll be able to know why Facebook promoted that specific post to you, based on your interests in similar topics, past interactions with that user or page, or location, among others.
These are the latest steps the company is taking to keep its platforms healthy and safe for its users. Recently, new tools to help control potentially harmful content in groups were introduced, while over on Instagram, steps have been taken to protect teenagers from potentially predatory adults.