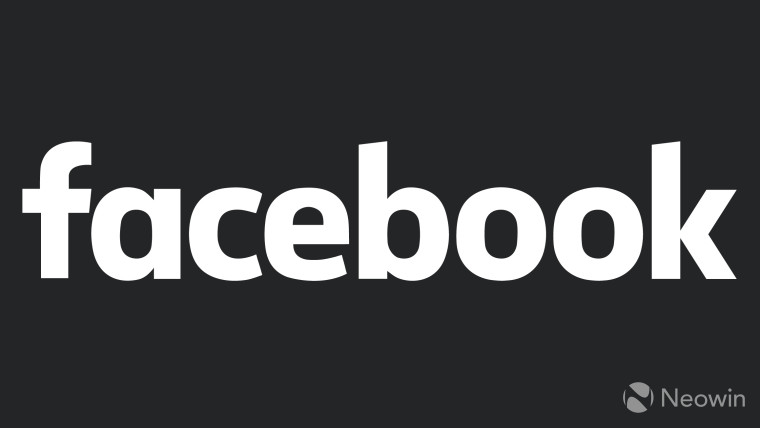 Facebook has had a rough week. Its services, including Facebook, Instagram and WhatsApp, suffered a huge, hours-long outage on Monday, and on Tuesday, whistleblower Frances Haugen testified before the Senate Commerce Committee, alleging that the Menlo Park firm systematically and repeatedly prioritized profits over the safety of its users.
In light of these events, Facebook is delaying the rollout of new products in recent days, according to people with knowledge of the matter (via The Wall Street Journal). The firm will instead focus on conducting "reputational reviews" which assess how it may be criticized and certify products don't negatively affect children.
Mark Zuckerburg, the firm's CEO, also wrote in a Facebook post that he has asked senior leadership to rethink the structure of work across the firm over the next few days. He also committed to continuing research into Facebook's products.
After lawmakers and activists voiced concerns recently about how Instagram, Facebook's photo-sharing platform, was adversely impacting children's mental health, Facebook put a hold on its plans for Instagram Kids last week. However, the firm has announced new features for its existing Facebook Gaming service in recent days.