While iOS is exclusive to Apple's smartphones and tablets, OS X remains focused on the company's notebooks and desktop systems. Once known as 'Mac OS', and later 'Mac OS X', the latest major release of Apple's PC operating system is now up to version 10.11, known also as 'El Capitan'.
But it seems that Apple is preparing to ditch the OS X moniker in favor of new nomenclature to bring it in line with the operating systems for Apple TV (tvOS) and the Apple Watch (watchOS).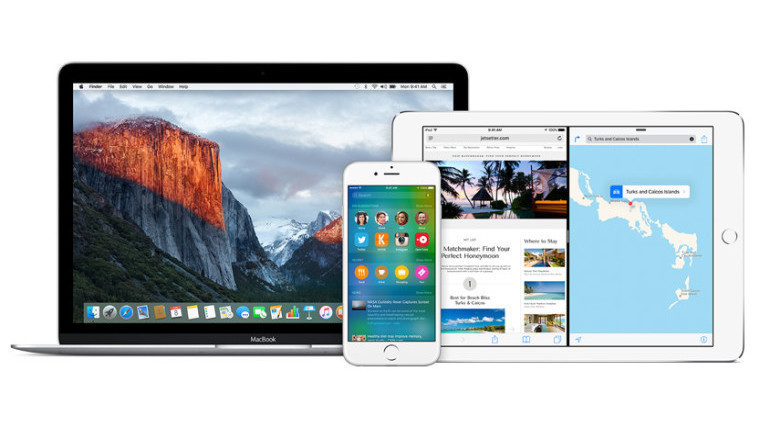 Documentation on the company's site, spotted by 9to5Mac, eschews the OS X branding in favor of the revised 'macOS' moniker.
It follows the recent discovery of identical references to 'macOS' in official info on Apple's site relating to OS X 10.11.4, which also identified newest Apple's operating system for notebooks and desktops as 'macOS'.
It seems that Apple is still planning to use the OS X branding for at least one further update - OS X 10.11.5 - but the new macOS branding could début as soon as the company's Worldwide Developer Conference this summer.
Source: 9to5Mac