For those still clinging to Windows XP and Vista, the list of companies willing to support these ailing operating systems is ever growing thin by the day. Mozilla has joined the likes of Microsoft and Google in officially announcing its end-of-support date for the Firefox browser on either operating systems, which has been a life-line to those users who haven't upgraded yet.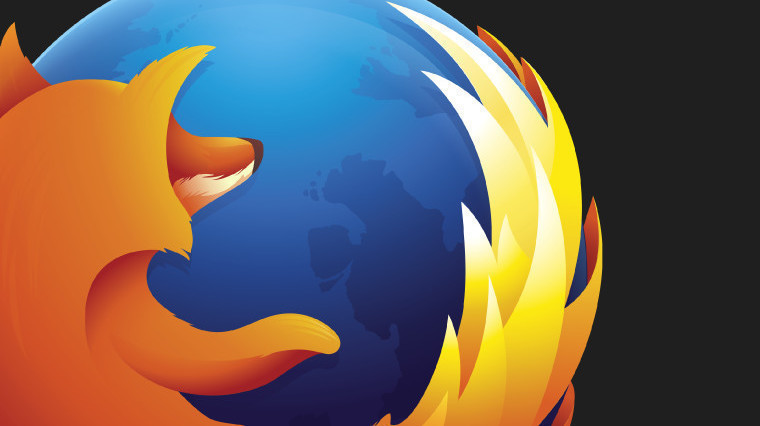 Yesterday, the company announced that it will end the 'Firefox Extended Support Release' program on June 2018, terminating any future updates or security patches from that point on. Microsoft ended support for Windows XP back in 2014, prompting users to upgrade to a more recent release of Windows through a pop-up box, in addition to terminating support for Windows Vista earlier this year. In 2015, Google announced that Chrome - the most popular web browser - would lose support for both of these aging operating systems in 2016, including several older versions of macOS.
According to the latest NetMarketShare numbers, Windows XP still commands a 5.68% chunk of the total desktop OS market, larger than that of Linux, and Apple's macOS. Microsoft has, since terminating support for the operating system, pleaded with consumers to upgrade due to the increased threat faced from ransomware like the recent WannaCry outbreak.
Last month, Mozilla rebranded its latest Firefox 57 release, which is in beta, to Firefox Quantum which is reportedly twice as fast as release 52. This was done through rebuilding the underlying components using the Rust language. Traditionally, Firefox has always utilized one CPU core, but with the new 'engine' behind release 57, it will finally utilize the multiple cores that most modern CPU's offer.
Source: Mozilla Blog