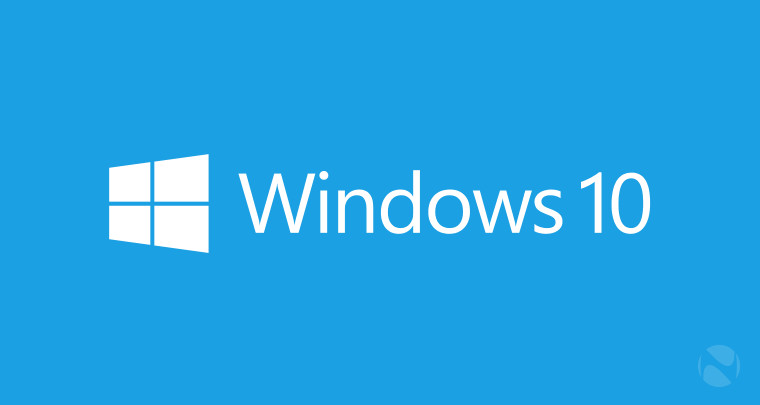 Next week, the eyes of the tech world will turn to Microsoft as they talk about the next chapter of Windows 10. The event will talk about more than the 'traditional' Windows as we will also hear about the future of the mobile version of Windows 10, said to be called Windows 10 Mobile (previously Windows Phone) and much, much more.
Seeing that the company will finally be talking about Windows again, there are quite a few lingering questions that many users have about the future of the platform. With that being said, below are five questions we hope the company will address next week.
5. What's the plan for the Enterprise?
Microsoft has adapted a 'rapid release' cadence for all of its products but the enterprise customer is typically slow to adopt new platforms. How is Microsoft going to address this issue and make sure that the corporate customers are happy with the new OS and its release patterns?
If Microsoft does not address this issue carefully, many corporations will stick with Windows 7 for the foreseeable future which is not what the company wants; they are trying to avoid having 7 become the next 'XP'.
4. What is Microsoft's new app strategy?
Microsoft's app stores are barren when compared to the iOS and Android counterparts. Yes, bigger name apps are finally starting to show up but once they do arrive, they tend to sit unsupported for months at a time.
Take Instagram for example, the app was last updated in March of last year and has not been updated since; the app is still in beta. Twitter, while not quite as bad as Instagram, is slow to receive updates too and the list goes on and on with Windows Phone apps being slow to obtain features that arrived on other platforms months or even years ago.
Microsoft knows that they need to do something to help make their products more attractive for developers and we hope to hear more about this next week.
3. Is this the last major release of Windows?
Microsoft has built into Windows 10 a way to upgrade to new builds of the OS with minimal friction which makes us wonder if Windows 10 is the last 'major' release of the OS. With this new tool, they can upgrade the entire OS with new bits and pieces continuously and do away with the major releases every three to five years.
So, is this the last large release of its kind and an end to an era? It very well could be and while we think they will continue to market new upgrades of Windows going forward, this could be the end of installing the incremental release and instead receive a frequent set of significant updates.
2. What is the future of Windows RT?
With Microsoft's new low-cost efforts fully underway and we are now seeing devices that cost less than $100 running the full version of Windows, the RT variant seems to no longer serve a purpose.
While the idea of the OS made a lot of sense, a modern computer environment that was not targeted by viruses, the platform did not go over well with consumers. Seeing that the Surface 2 is the only device still being sold that runs that OS and that device is well past its prime, the future looks foggy for this version of Windows.
1. What will the cost be to upgrade to Windows 10?
Rumors started circulating this summer that Windows 10 would be free for some users or possibly anyone looking to upgrade. So far, Microsoft has not shared any details about the cost of the OS but that could change next week when Microsoft talks about the consumer side of the OS.
It would makes sense to allow those who have Windows 8 to upgrade as they represent a small fraction of the Windows user-base when compared to Windows 7 users. Of course, Windows is a large driver of revenue for Microsoft, so they will be moving cautiously to find the right balance to maintain market share but not cut out their cash flow.
---
With Microsoft's event about a week away, we don't have too much longer to wait to learn more about the future of Windows 10. If you have any questions that you hope Microsoft will answer next week, let us know in the comments below.