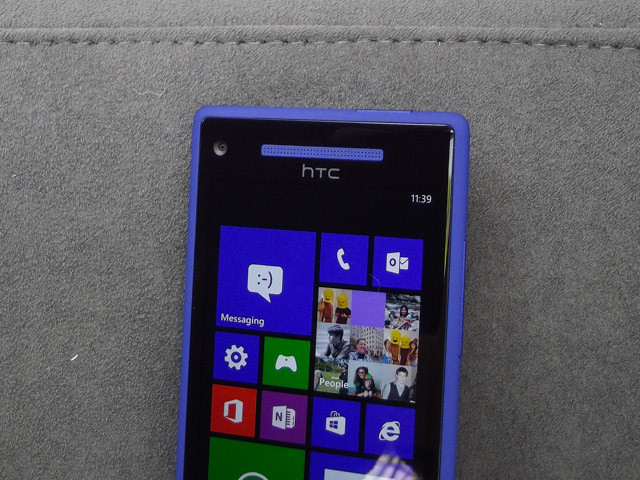 Microsoft's latest Windows Phone update, GDR3, has started rolling out in the last few days with many HTC users reporting they've received notifications to update their phones. But HTC users are also getting a small pleasant surprise in the form of a feature that's not covered in the official GDR3 changelog.
First noticed a few days ago and then being widely reported by users on WPC, HTC 8X and 8XT users can now, finally, charge their phones without actually turning them on. This has been a missing feature ever since Windows Phone launched and some users find it extremely inconvenient to have to boot-up their phones just to charge them, especially when looking for the fastest charging rate possible.
Instead of booting up the Windows Phone OS HTC 8X and 8XT devices, running GDR3, now simply show the HTC logo and then move on to show a charging battery icon, without actually starting up the operating system.
Of course this is by no means a killer feature, nor even an important one, but tiny improvements such as these and attention to detail is what makes an OS great in users' eyes.
Source: WPC