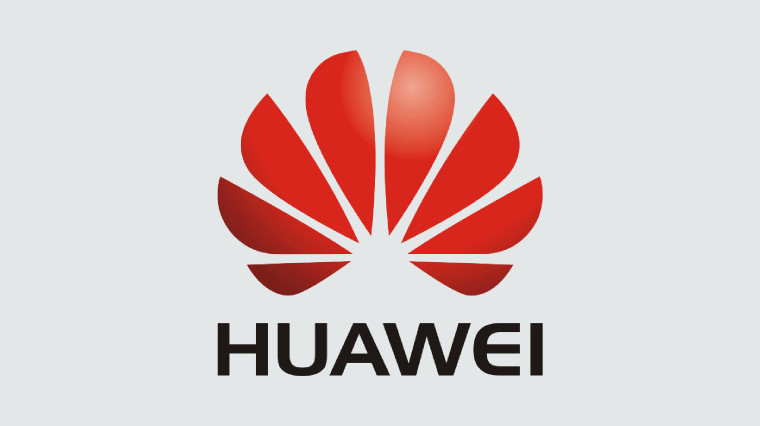 On Sunday, Google announced that it was going to cut support for new Huawei devices which would stop them from using several Google services. Now, the German chipmaker Infineon has also announced that it is going to suspend shipments of its products to the Chinese phone maker. The decision comes after the U.S. Department of Commerce put Huawei on an Entity List which requires U.S. firms to get a license to ship products to Huawei. Foreign companies like Infineon fall under the same rules if they use American tech in their products.
Speaking to Nikkei Asian Review, a source familiar with the matter said the firm is being cautious and could resume business after it figures out what it can do legally:
"Infineon decided to adopt a more cautious measure and stopped the shipment. But it will hold meetings this week to discuss [the situation] and make assessments."
According to sources, Infineon sells microcontrollers and power management integrated circuits to Huawei and subsequently makes $100 million or less each year. While sales to Huawei are just a small amount of Infineon's 2018 €7.599 billion revenue, Huawei will feel the screws tightening as it begins to lose suppliers for its goods.
Infineon joins Qualcomm, Qorvo, Micron Technology, and Western Digital as firms that no longer ship to Huawei. ST Microelectronics, TSMC, Toshiba Memory, and Japan Display Inc. have not yet stopped shipments to the Chinese firm but are investigating the issue and could also suspend business dealings.
Over the weekend, Ren Zhengfei, Huawei's founder, told the media that the company would be fine even if Qualcomm and other American suppliers refuse to sell chips to the company. He revealed that the firm has been stockpiling and it's believed that Huawei will be prepared for the next six to twelve months on the hardware front, giving time for the Chinese and American governments time to work the matter out.
Source: Nikkei Asian Review