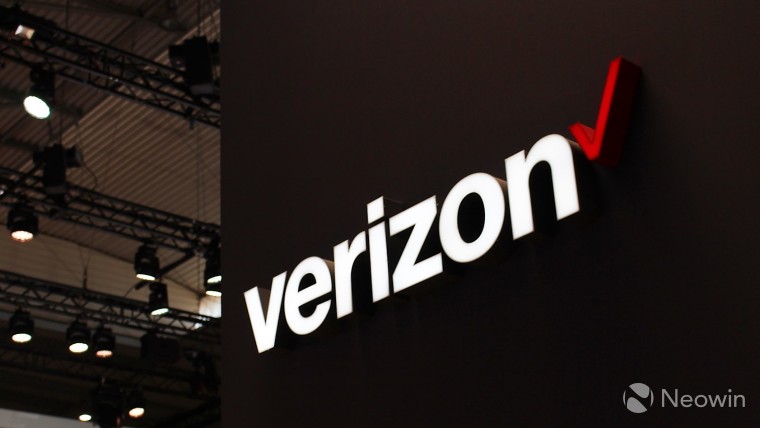 Verizon has added a new promotional offer to its unlimited data plans. You can now get a free Apple Music subscription if you have Verizon's Beyond Unlimited or Above Unlimited data plans, and if you are on Verizon's Go unlimited data plan you can get a six-month free trial, following which you are free to keep for $9.99 a month or cancel.
Previously, Verizon offered six months free Apple music to customers on its unlimited data plans, so increasing this to an outright free subscription is welcome and could help bolster Apple Music's subscription numbers. Fortunately for customers, it does not seem like Verizon is increasing the price of those plans either, so the addition of an Apple Music subscription could well be a big boon. As Apple Music is available on Android too, you do not need to own an iPhone to benefit from this promotion.
Currently, if you already have an Apple Music Subscription, according to Verizon's website "the next time you sign in to Apple Music with your Apple ID you'll be directed to cancel your Apple Music subscription, either through Apple or through Verizon". Although this applies to the current six-months free offer which Verizon has been offering since August, it is likely the procedure will be the same once the new promotion roles out.
Verizon will be adding the Apple Music subscription on 17th of January and both new and existing customers are eligible for the offer.
Source: Verizon