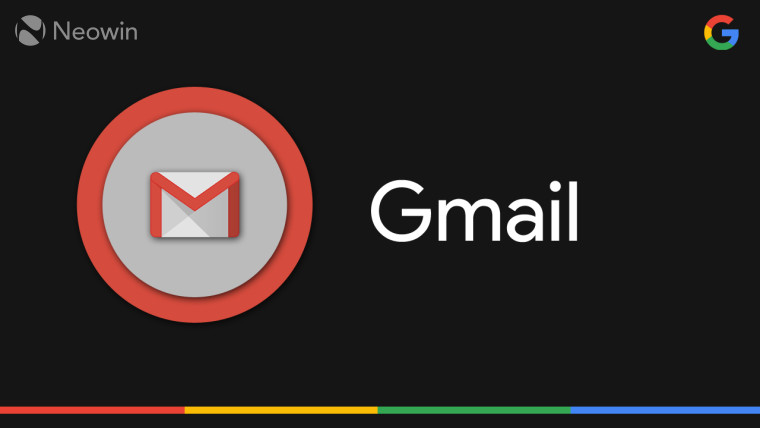 Google is making it easier to add a recipient to a mail on Gmail for Android using a handy shortcut. On Gmail on the web, it has been possible to add a recipient to a mail while composing it by simply using the "+" or "@" symbol and then typing their name. This method would automatically add them to the recipient list of that mail.
Now, Google is rolling out similar functionality to Gmail for Android. While composing an email, you can simply add a recipient by using the "+" or "@" symbol followed by their name. An autofill drop-down menu will automatically come up suggesting you the contacts to add depending on the character you have entered. Deleting the '+' or '@' before the contact's name will also remove them from the recipient's list in the email.
While a simple shortcut, this would make adding recipients to your mail while you are composing it a breeze.
As 9to5Google reports, the feature is available for G Suite customers and it might not be available immediately to all since it has not been rolled out widely.
Source: 9to5Google