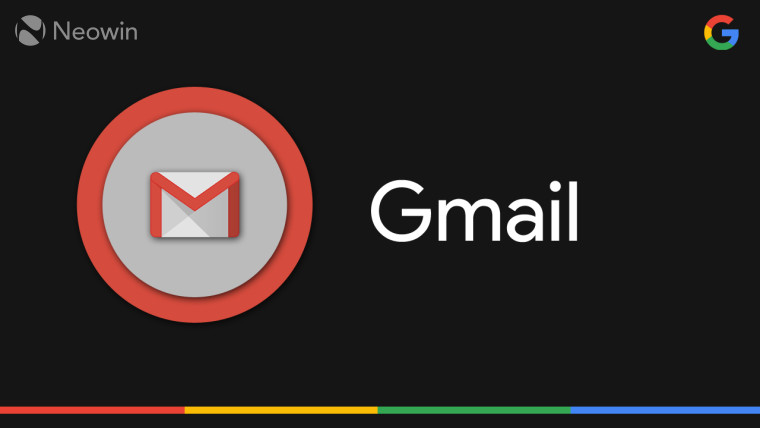 Google unveiled last week a major change coming to Gmail for G Suite customers, integrating its core services including video, chat, email, files, and tasks in one place. Today, the company announced a new security update for Gmail on G Suite.
The search giant is piloting its new Brand Indicators for Message Identification (BIMI) standard for organizations that validate their emails using DMARC (Domain-based Message Authentication, Reporting, and Conformance), a type of anti-spam tool. BIMI will help companies verify that they own their corporate logos and transmit these to Google, which in turn will check emails for potential abuse. When the company sees no red flags, Gmail will display the logo in existing avatar slots to let the recipients know the email comes from the legitimate source.
Google will roll out the new security feature over the coming weeks to a small number of senders. Entrust Datacard and DigiCert will also work to authenticate logo ownerships. When it becomes widely available over the next few months, organizations will have the option to adopt this method or disregard it.
Meet is also receiving new security controls in addition to what has been unveiled last week. This includes the ability for meeting hosts to automatically block users from requesting access to join if they have been rejected multiple times before. Hosts will also be able to choose a method of joining in order to block users who are not logged in to a Google account. These controls will initially go live for consumers and G Suite for Education customers.
Chat users will also gain the ability to report and block malicious chat rooms in the coming weeks. Google is also expanding security controls for admins such as improved device management and the ability to manage company-owned iOS devices through integration with Apple Business Manager. Finally, admins will be able to control app access in G Suite through an API, meaning they won't need to create a whitelist of third-party apps.