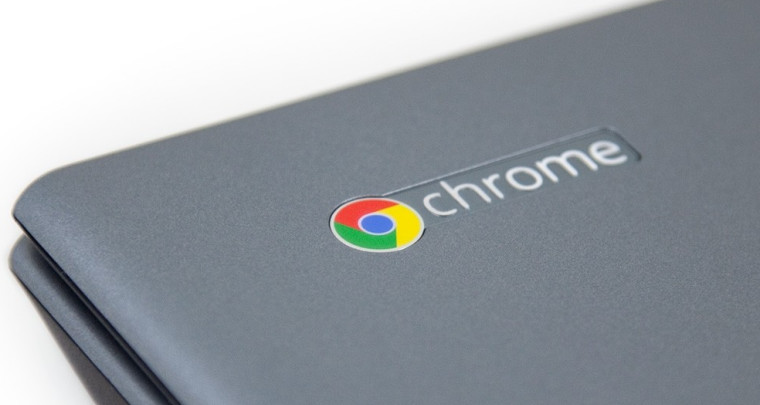 The rumours predicting the death of Chrome OS have been greatly exaggerated, it seems. A recent report from the Wall Street Journal suggested that Google was planning to kill Chrome OS, with a hyrbid based on Chrome OS and Android in development for a 2017 launch. That may not happen now, as the company has, in a new statement, unequivocally said that Chrome OS is 'here to stay'.
The company did acknowledge the fact that its engineers have been working on making the two operating systems work better together - citing, for example, the recent addition of select Android apps to Chrome OS - but maintained that there are no plans 'to phase out Chrome OS.'
There is, in fact, more work to be done, with the company promising a bevy of new features to come as we go into the new year:
We have plans to release even more features for Chrome OS, such as a new media player, a visual refresh based on Material Design, improved performance, and of course, a continued focus on security.
The Palo Alto-based giant referenced strong sales of Chromebooks in the education sector, their ease of use and their security model as evidence of the success of its homebrewn desktop OS and promised dozens of devices in the coming year, hoping to dispel any suggestions to the contrary.
Source: Google