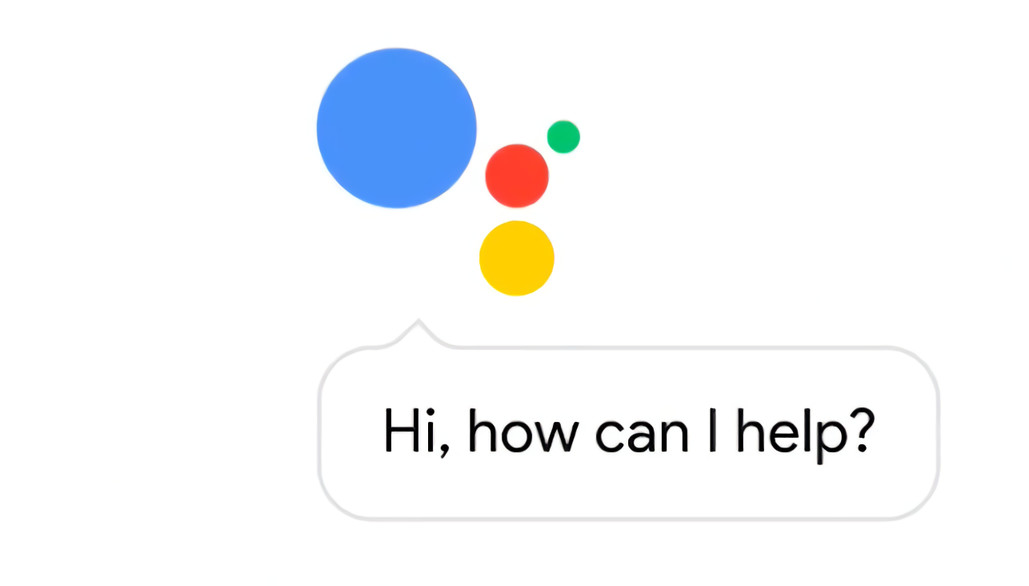 Yesterday at Google I/O, the company announced a plethora of new products and features, including improvements to Google Assistant, which can now keep a continued conversation and has six more voices available for use. But much more is coming to Assistant this summer, according to a blog post by the Google AI team detailing their latest developments on natural conversation.
We all know how frustrating it can be to talk to machines, be it your own computer or smartphone, or an automated phone system. Most of the time, those machines struggle to understand what we say and cannot keep a conversation, which is in fact expected, given the complexity of human communications and the current state of artificial intelligence technologies.
But in order to tackle this issue, the Google AI team decided to create a new technology, Google Duplex, capable of keeping natural conversations on specific, closed domains, so it can master their nuances and sound more human-like. And the results are staggering.
As you can listen on the two audio demos below, Google Duplex is already capable of acting as a true digital assistant, by not only making a call and keeping a decent conversation with a human, but also successfully scheduling a hair salon appointment and making a restaurant reservation.
Duplex scheduling a hair salon appointment:
Duplex calling a restaurant:
It is important to point out, though, that Google Duplex can only perform specific tasks to which it was extensively trained for, which means it cannot carry out a general conversation. Either way, it is amazing to listen to a machine doing what Google has achieved with Duplex. Finally, Google has announced that it will start integrating and testing the Duplex technology into its Assistant this summer, but no schedule for the release was given yet.
Source: Google