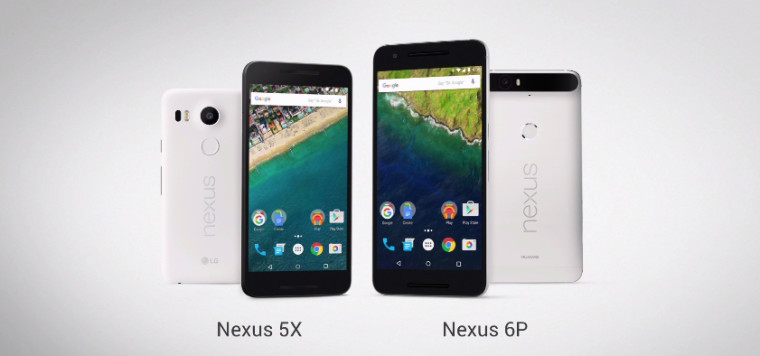 Following the reveal of both the Nexus 6P and 5X two days ago, it was a little unclear as to why Google chose to drop support for wireless charging, seeing as it was a widely touted feature in previous Nexus devices, such as the LG Nexus 4, which debuted almost three years ago.
And now we have the answer, in a Reddit "Ask me Anything" several Google engineers responsible for building the devices lined up to answer questions from redditors on the subject, and the team places the blame on a desire to keep device thinness as slim as possible, while also claiming that the benefits of USB Type-C help make wired charging a lot less onerous than it may have been in the past.
You may ask yourself, why not both? – but apparently the extra thickness would have been a deal-breaker. One of the team members went on to say that:
"it charges incredibly swiftly: 1% to 100% in 97 mins on the 6P for example (the first ~45 mins of charging is especially fast). Meanwhile, wireless charging adds z (thickness). So, ease of plugging in + fast charging + optimizing for thinness made us double down on Type-C instead of wireless!"
On the naming of the devices, to put it simply, "P" is for Premium (not Phablet) and X is supposed to represent the "core of the Nexus brand" and because "it sounds cool!" Can't get clearer than that.
You can read the full Q&A for other Nexus related questions here.
Source: Reddit via Pocket Now