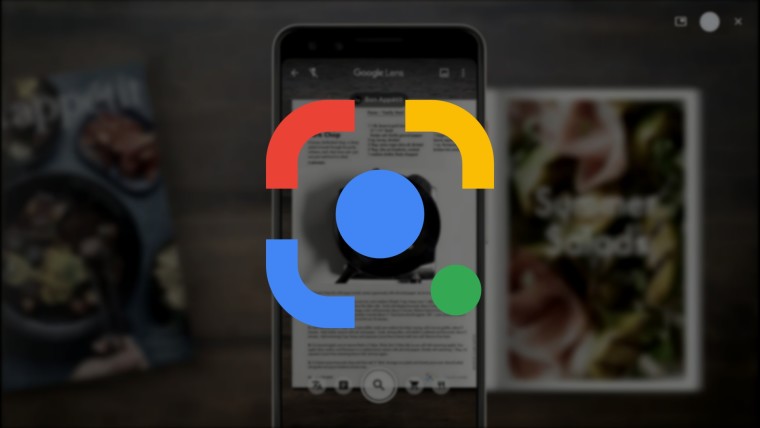 As more and more services are based on the cloud, it's always nice to see when something that typically requires an internet connection becomes accessible offline. Google has long offered support for offline translations in Google Translate, and even delivered some major improvements to it about a year ago, and today, it's bringing that capability to Google Lens.
First spotted by 9to5Google, the Mountain View giant appears to be rolling out a new feature for the translation section of Google Lens, which is accessible through the Google app on Android. Now, it's possible to download language packs to use offline, so even if you don't have an internet connection, you can point the camera at a piece of text and have it translated instantly, even without pressing the shutter button. That should be particularly useful for traveling without a data plan.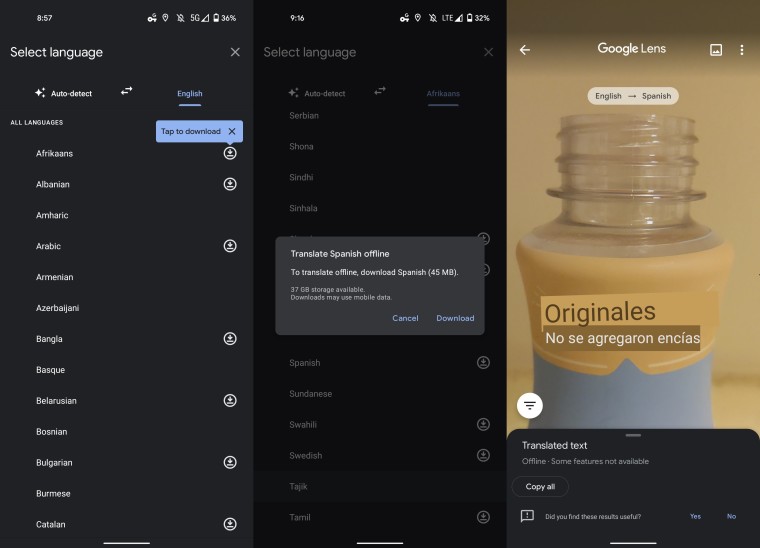 Of course, downloading language packs will take up space on your phone's storage, and it's also very common for offline translations to not be as accurate as online services, simply because the databases and intelligence behind the translation process are updated more often on the server side. It's also a bit more limited because, while you can copy the entire text you're looking at, you can't select specific words or phrases directly on the image, which you can do when you're connected. It's also worth noting that not every language supports offline translations.
According to 9to5Google, the update is rolling out through a server-side update, though it reports that only devices running beta versions of the Google app have received it right now. We haven't been able to spot the update on our test devices regardless of using beta or stable versions, so your mileage may vary. Either way, the feature should be making its way to more users over time.