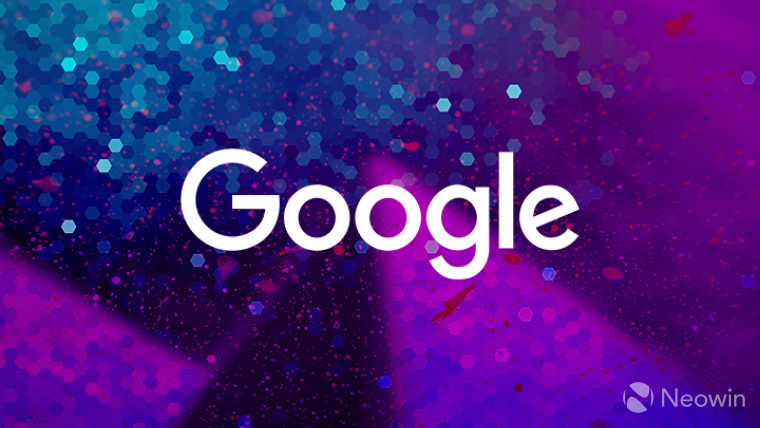 Google's initiative to get rid of traditional user-identifying cookies in its Chrome browser has sparked some concerns in the United States Department of Justice regarding how it will affect competitors in the advertising space. Investigators are looking into whether the move will give Google a bigger advantage in targeted advertising, a market it already leads in.
If you missed it, Google said at the start of the month that it would stop using cookies to track and identify Chrome users, instead implementing a new system called Federated Learning of Cohorts. We wrote a deep dive into what FLoC means for users, but the gist of it is that rather than collecting all the data about your browsing habits and building a profile of the user based on their interests, age group, and so on, the Chrome browser will collect that data locally and attach users to a group, or cohort. This identifies a significant number of people with similar interests, and then only the cohort ID is shared with advertisers, which provides some level of targeted advertising without exposing an individual user's information.
However, as pointed out by some of our readers in the comments of our explainer article, Google typically finds additional ways to identify users, which is at the root of the concerns of antitrust investigators. The search giant could be locking advertisers out of accessing more personally-identifiable data that would help with targeted ads, while still having that data for itself. For example, a Chrome user may sign in with their Google account, thus giving Google a way to link specific activity to that user, while other advertising platforms may only have access to a cohort ID.
These loopholes would ultimately mean that user privacy isn't all that safeguarded after all, but instead that data would only be in the hands of Google, giving it a major advantage over its competitors. Chrome is by far the most used web browser in the world, and with Google planning to phase out cookie support by 2022, it would mean that a good chunk of the market would be out of other advertisers' reach.
Google is already under investigation by some U.S. states, specifically Texas, for its advertising policies. The ongoing lawsuit was recently amended following Google's announcement that it would get rid of cookies, saying that the changes "are anti-competitive because they raise barriers to entry and exclude competition".
At this point, there is no official word of an investigation or a formal complaint by the DoJ against Google, but this step is also being investigated by the UK Competition and Markets Authority. Google is no stranger to antitrust investigations, lawsuits, and fines. The U.S. Department of Justice already sued the company just a few months ago over its anti-competitive practices that leveraged its dominant position in the search market.
Source: Reuters