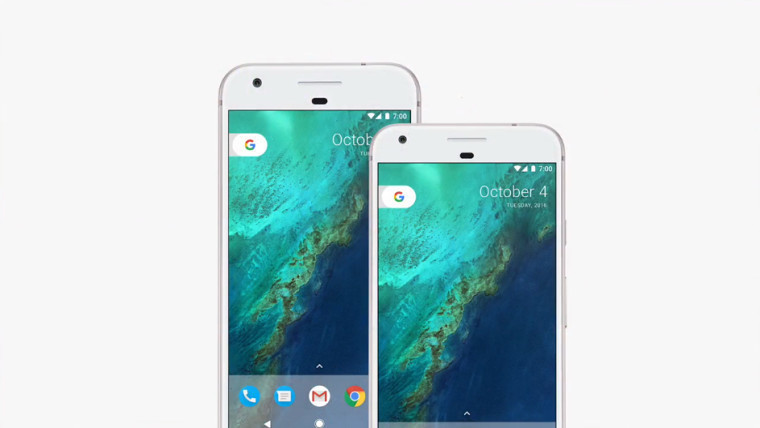 Google had quite a few important announcements yesterday, including the launch of its new Pixel handsets. The new devices will come with a brand new Pixel launcher and Android 7.1 Nougat. Unfortunately, it looks like the new Pixel launcher may be exclusive to Google's new handsets.
Ever since rumors first started coming out about Google's new devices, still called Nexus back then, we also heard about an exclusive new launcher. Now known as the Pixel launcher, the new interface offers a cleaner, faster design, that lets users get to their apps in no time at all.
Google demoed the new interface on stage yesterday, saying that the Pixel launcher was built with the Google Assistant in mind. The new UI features the so-called Google pill, which lets you search and access voice commands easily. The Pixel launcher also comes with new rounded icons, and a fast way to get to the all apps drawer.
But according to a report from Android Police, Google's Pixel launcher may not be coming to other devices. At least not in the near future. The company is seemingly evaluating bringing the new launcher to other devices, but so far it has nothing to announce. That's a sharp departure from the previous approach it had with the Google Now launcher, which was exclusive to some Nexus phones, but was also built into the Google app for all other devices.
Even if Google decides to open the floodgates and allow the Pixel launcher to show up on other phones, it will most likely happen after the launch of Android 7.1, which means users might still have to wait quite a while before getting to use the new interface.
Source: Android Police