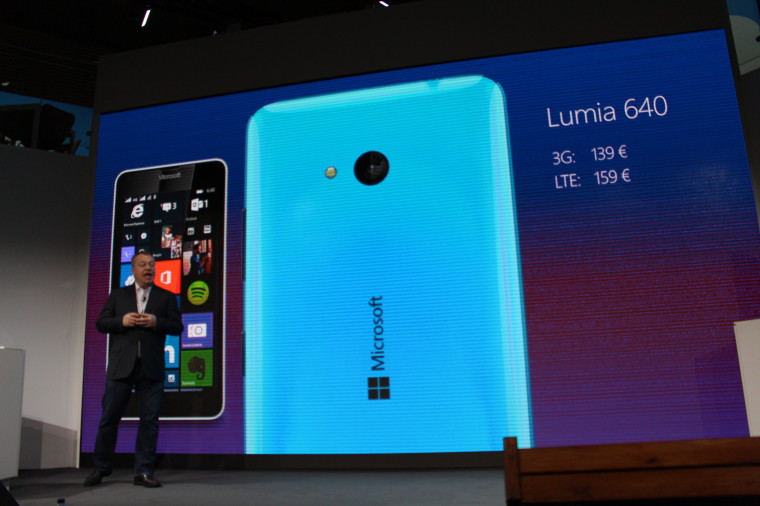 In a video published a couple of weeks ago, but which has only just received wider coverage, Ossi Korpela, General Manager of Microsoft's Scandinavian division, confirmed that the Lumia 640 will be one of the first devices to receive Windows 10.
This is great news for anybody who has purchased the device and a good sign that its larger brother, the Lumia 640 XL, shouldn't be far behind. Both devices were announced at MWC exactly two months ago today.
The announcement that the Lumia 640 is getting Windows 10 is not a new development. We had previous confirmation that all devices will be getting Windows 10, but Microsoft also clarified that not all features would be available on all devices. This wording is likely due to hardware requirements for features like the recently announced Continuum for phones and Windows Hello.
It's encouraging to see that support will be coming quickly to some of Microsoft's newest devices when Windows 10 hits the market later this year - but it does raise new questions about how Microsoft will roll the update out to its existing range of handsets.
You can checkout the video of the announcement here.
Via WMPowerUser