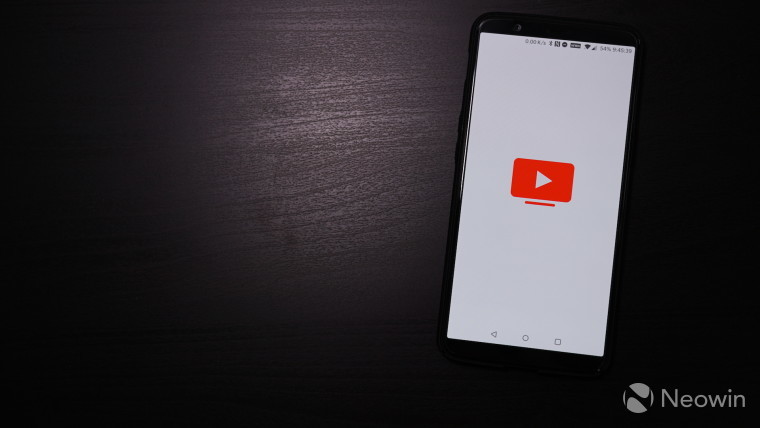 Lately, it seems that every company wants to get into the video streaming market, and the growing number of options can be pretty overwhelming if you want to keep track of multiple shows. Thankfully, WarnerMedia and Google are making things a little simpler with a new deal that will let the Mountain View company bring HBO and Cinemax to YouTube TV, bringing it closer to a one-stop-shop for your streaming needs, as reported by The Verge.
Perhaps even more interesting is that HBO Max, the streaming service that WarnerMedia is planning to release in the spring, will also be available through YouTube TV as an add-on. You'll still have to pay an extra $14.99 per month, but at least the content will be all in the same place. HBO Max includes not just HBO content, but also properties from other WarnerMedia companies like Warner Bros. This includes movies like those from the DC Universe, The Lord of the Rings, and The Matrix, and shows like Friends, The Big Bang Theory and South Park.
HBO Max is apparently not the only streaming service Google wants to offer through YouTube TV. A recent report by The Information suggests that the goal is for multiple services to be offered as add-ons to its own service, which, again, could be pretty useful if you want it to be easier to keep track of all your subscriptions.
HBO will be arriving on YouTube TV in the spring, likely alongside the release of HBO Max.