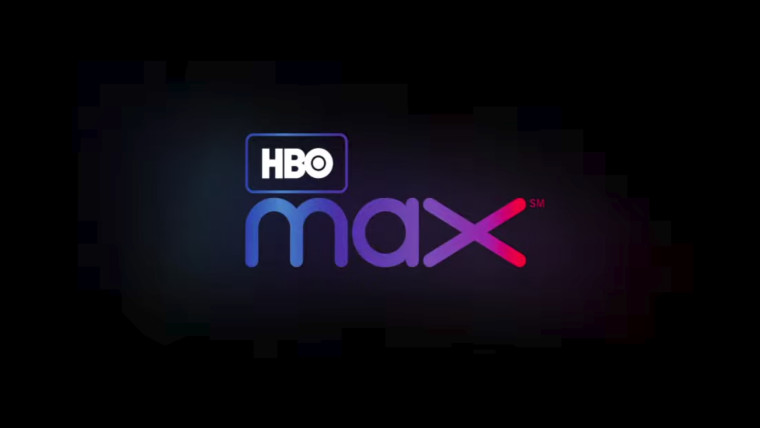 Last week, WarnerMedia announced that HBO Max, its new streaming service, is launching on May 27, with shows such as Friends, The Big Bang Theory, and The Fresh Prince of Bel-Air. Today, the company is further announcing that, when it launches, HBO Max will be available on Apple devices, including Apple TV in addition to iPhone, iPad, and the iPod Touch.
For native support on Apple TV, you'll need either an Apple TV 4K and Apple TV HD, but the service also works with the Apple TV app on iOS and iPadOS devices. That way, it's possible to stream content from your phone to the second- and third-generation Apple TV models. This integration also enables a "seamless watching experience" across Apple devices, and Siri can be used to find shows and movies on the service.
Additionally, WarnerMedia is announcing that if you're already subscribed to HBO NOW and you're billed through the App Store, or if you're subscribed to HBO through Apple TV channels, you'll get access to HBO Max at no additional cost. New customers can naturally subscribe within the app. Earlier this year, the company announced that HBO and HBO Max would be coming to YouTube TV at launch, but HBO Max comes as a $14.99 add-on to Google's service.
HBO Max is only one of many services joining the streaming wars. Previously dominated by Netflix, the streaming market is gaining many new competitors, such as Disney+, Peacock, and even mobile-focused alternatives like Quibi.