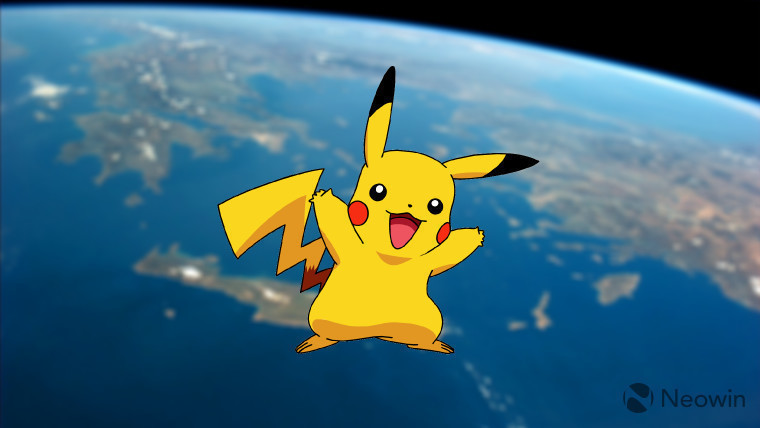 To say that Pokémon GO is a big deal right now would be a massive understatement. The mixed reality app took the world by storm in a matter of weeks, with users desperately begging Niantic to bring the game to new markets and other platforms. But there's one aspect of the game, many would prefer not to have to deal with, and that's walking. So here's how to cheat at Pokémon GO and catch them all without moving off your couch – be warned that you'll most likely get banned from the game as well.
Pokémon GO relies on your smartphone's GPS and other sensors to determine your location for the nearby Pokémon, Gyms and so on. But your smartphone's location tracking can be spoofed in a bunch of ways, making the app think you're moving around when you're actually not. This might net you a bunch of Pokémon, all from the comfort of your own home – it might also net you a big fat ban from Niantic's servers so proceed at your own risk.
On Android you can download one of the many GPS spoofing apps from the Play Store and select it as GPS spoofing source in developers' settings. You might also need to have a rooted a device and install the "mock mock" location Xposed module, to make sure the app doesn't know its GPS is being spoofed.
Meanwhile on iOS you can load your own app on the phone and set the device to debugging mode. While in debugging mode you can load a file containing GPS locations onto the phone. You can see a short tutorial on this in the video below.
Of course these methods rely on spoofing the location your phone sees, and as already mentioned will likely get you banned sooner rather than later. If you want to go the hardcore route you might want to try to spoof the actual GPS signal, though that might be illegal in some places.
Still, these ingenious hacks to bypass one of the game's main functions show that users are not only desperate to catch them all, but also that Niantic and other app makers have their work cut out for them when it comes to designing secure systems that need a user's location.
Source: Hackaday