A homeless man who learnt to code on his Google Chromebook in just 16 weeks has released his first mobile application dubbed "Trees for Cars".
Leo Grand spent a few hours a day coding the carpooling application on his refurbished Chromebook while living on the streets. The Android and iOS application aims to save the environment by connecting drivers willing to transport riders to their destination.

The simple interface includes an emissions recorder for environment conscience users.
It begins when the driver chooses a meeting point where the app will suggest nearby passengers. Both parties must agree to the invitation before they are connected to each other. The app also includes an emissions feature which will keep a record of how much CO2 the user is saving by carpooling, encouraging environmental awareness.
Grand says the app aims to create a better environment and a stronger community. 
"Trees for Cars is a great way to build relationships, strengthen communities, help each-other financially and energy wise, all under the umbrella of saving the environment."
The New Yorker has come a long way since he became homeless in 2011, after losing his job at MetLife. He was approached by programmer Patrick McConlogue with an intriguing offer: take $100 or personal lessons in coding.
The two met almost every single day where McConlogue would teach Grand how to program using books from Amazon and a Google Chromebook which was gifted to the student by his mentor.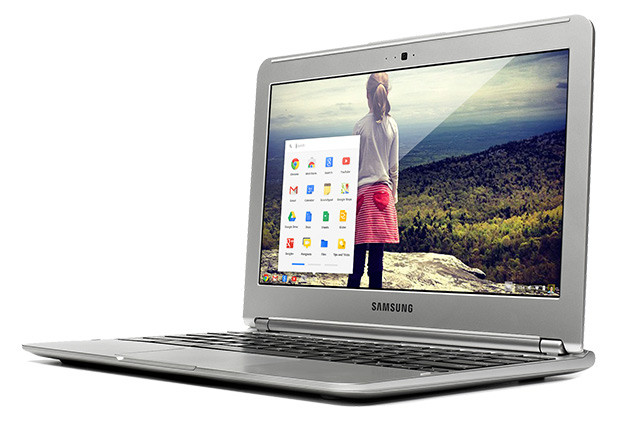 This device has put Grand back on the road to recovery.
The application is now available on Google Play and Apple's App Store for just $0.99. All money will go to Grand, who hopes to further his career in programming and app development.
Source: Business Insider | Images via Business Insider and Google