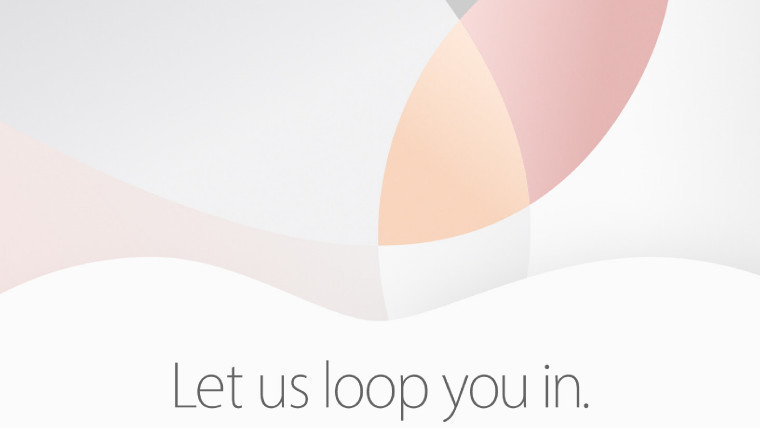 Apple is hosting its latest media event today, at which it's expected to unveil a new smaller iPhone – alongside its existing iPhone 6s and 6s Plus – along with a further addition to its iPad range, and additional straps/bands for its Watch.
The event kicks off at 10am PT / 1pm ET / 5pm GMT, and as ever, Apple will be live-streaming the event via its site.
You can watch on an iPhone, iPad or iPod touch running iOS 7 or later via the Safari browser, or on a Mac with Safari 6.0.5 or later on OS X 10.8.5 or later. You can also watch on a 4th-generation Apple TV; or a 2nd- or 3rd-generation model, running software version 6.2.
If you don't own any Apple devices, you can still watch the event via the Microsoft Edge browser on Windows 10; since Apple streams using HTTP Live Streaming, you won't be able to watch using Internet Explorer on older versions of Windows.
Head over to the Apple Events site using any of the supported paths above, and enjoy the show.