Microsoft released its latest preview of Windows 10 for phones Windows 10 Mobile today, which includes a wide range of new features and improvements throughout the OS (along with various known issues and bugs).
As Microsoft recently promised, this latest preview is the first to support the Lumia 930/Icon and Lumia 640 XL, which had to be excluded from the previous build due to UI scaling issues on their displays. The smaller Lumia 640 is also included in this preview, after it was temporarily removed from the Windows Insider program, due to issues with rolling back installations to Windows Phone 8.1 Update 2.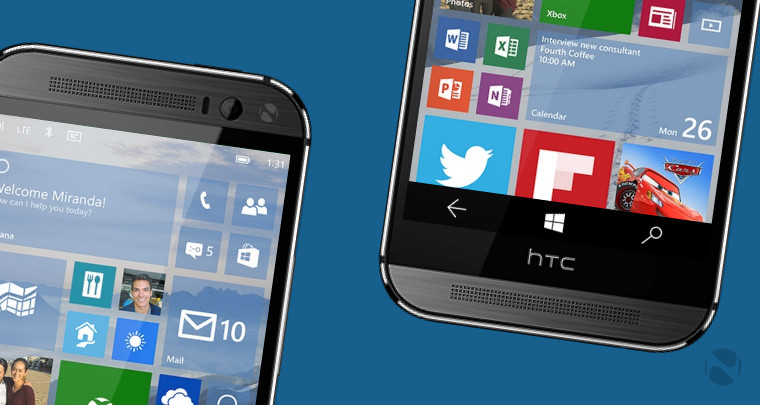 But today marks another important 'first'; build 10080 is the first to support a non-Lumia Windows Phone - the HTC One M8 for Windows. However, not every One M8 for Windows will be able to run this new build, as Microsoft explains:
Please note that if you are on Verizon and your HTC One (M8) for Windows is on version 8.10.15143.154, you won't be offered today's build just yet. We are still working to offer the upgrade to Windows 10 for these particular devices.
Meanwhile, Verizon has just started the rollout of Windows Phone 8.1 Update 2 for the One M8, so at least those owners will have something to keep them going while they wait for Windows 10 preview support.