HTC promised last year that it would roll out Android 5.0 to its One M8 flagship, and its M7 predecessor, by February 2, 2015, and a report just a few days ago indicated that the final build was being compiled and prepared for release within the next two weeks.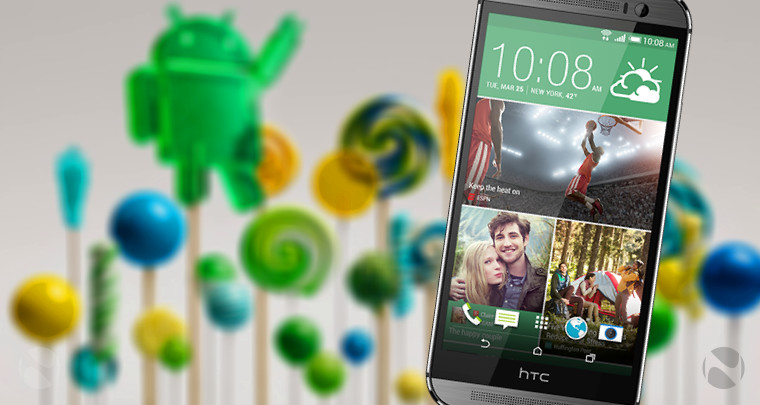 In fact, the update has arrived a little sooner than expected - for some handsets at least. As Android Central reports, Lollipop is now rolling out to the Developer and Unlocked editions of the HTC One M8.
Mo Versi, vice president for product management at HTC, confirmed the update on Twitter, adding that the company is working with carriers "to get [Lollipop] out as quick as we can".
The update now rolling out to the One M8 is 585MB in size, and brings the software version up to 4.16.1540.8. The release notes list the key improvements it brings:
Android 5.0 Lollipop update
Lock screen and Notification: New Lollipop UI style with enhanced privacy features
Recent apps: Supporting multiple pages
Addition of search function within settings
As for the HTC One M7, Versi said that the Android 5.0 update is still "going through the certification process", so it may be a while longer before the update is ready for that device.
There's no official word yet on when remaining One M8 handsets will get the update either - but HTC still has a bit of time before it hits its self-imposed February 2 deadline.
Source: Android Central