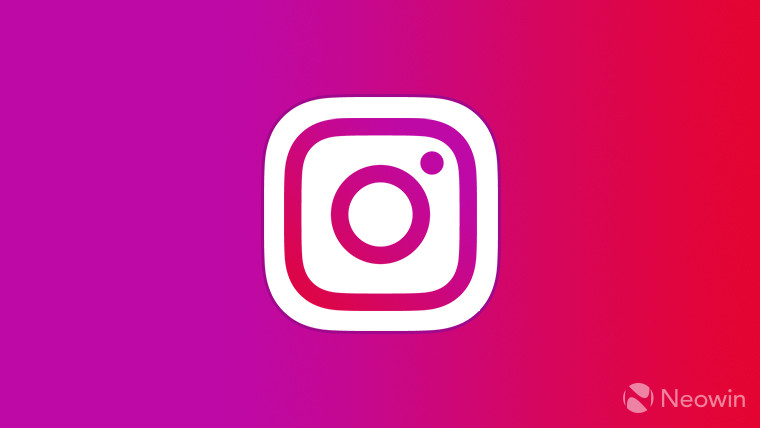 In a statement to TechCrunch, Instagram confirmed that it is testing video tagging - a feature that enables users of its photo- and video-sharing service to directly tag their friends in video posts. Any official plans for a general rollout of the new capability are currently unknown.
The feature will presumably work in quite a similar fashion to photo tagging, with users being allowed to tag people via the "Share" screen before posting their videos on the app. Moreover, the same small icon will appear at the bottom left of a video, enabling users to view who has been tagged, as is the case with photos in which people are tagged. However, unlike with photos, pressing this icon will direct users to a page titled "People in this Video", rather than displaying the tagged names over the actual content - which would obviously a much more difficult mechanism to execute properly in videos.
The aforementioned new page will not only show the names of people who have tagged by the original poster, but also those who have appeared in the video at any point. It also looks as though videos do not currently appear in tagged users' profiles, unlike tagged photos.
Although video sharing has existed in the app since 2013, Instagram has neglected adding the capability to tag others in this form of media, despite photo tagging having been introduced the same year. The Facebook-owned company did not reveal much information regarding the feature, but did confirm that it was being experimented with a "small percentage" of its users.
As expected, the app's FAQ does not mention anything regarding the feature yet, instead suggesting users to mention their friends in a comment underneath the video, as is usually the case. As such, no further information regarding a rollout of video tagging to general users is available as of yet.
Source: TechCrunch