Intel has officially announced that they are launching the entire range of Skylake processors today. These chips range from the power-sipping 4.5W to the power-hungry 65W parts.
In terms of Skylake-S, we previously reported Intel had already launched the Core i7-6700K and Core i5-6600K that belong to the Skylake-K processor family. Today, the rest of the desktop were unveiled as well. With a total of 10 SKUs, including the two already released, the rest of the eight processors include four 65W (locked) processors and four 35W chips. These chips will include DDR4 memory for improved performance.
As compared to Intel's Haswell generation of processors, the Skylake-S processors will have increased CPU performance with a particular focus on energy efficiency.
The Skylake-S processor range includes:
Intel Core i7-6700K
Intel Core i5-6600K
Intel Core i7-6700
Intel Core i5-6600
Intel Core i5-6500
Intel Core i5-6400
Intel Core i7-6700T
Intel Core i5-6600T
Intel Core i5-6500T
Intel Core i5-6400T
Intel has also announced their mobile Skylake platform which includes Skylake-U, Skylake-Y, Skylake-H and Skylake-H Xeon. These mobile processors will also include DDR4 memory for laptops and notebooks. The ultra portable devices will include full support for Windows 10, Intel WiDi, Cortana and Intel RealSense.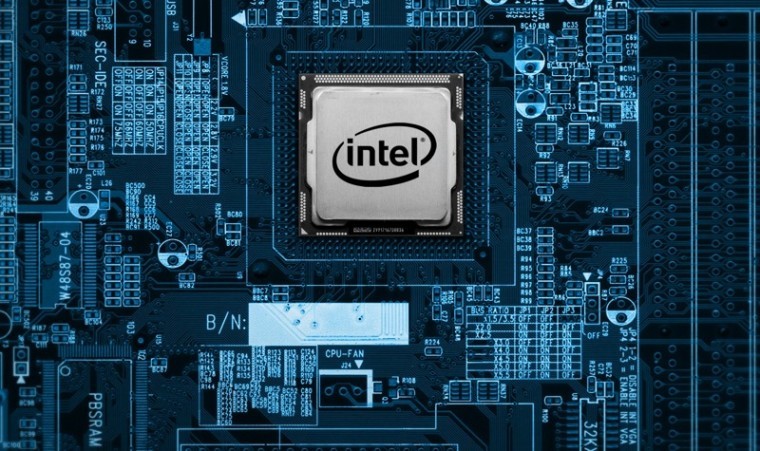 All of the mobile processors have a renamed HD 500 series based integrated graphics that have full support for DirectX 12. To note, Skylake-U and Skylake-H series will come with Iris Pro graphics that includes eDRAM in order to boost overall performance.
The Y-series lineup will see an altered naming structure instead of the previous Core M. Now the processors include Core M3, Core M5 and Core M7.
As previously reported, the Intel Skylake-H Xeon mobility lineup for mobile workstations and laptops will include Xeon E3-1500M v5. Two other versions of this processor have also been revealed, the Xeon E3-1505M v5, both of which are lower powered versions than the previously announced processor.
High-end mainstream laptops will feature Intel's high-performance Core i7-6920HQ quadcore processors with 8 threads. Other mainstream Core i7 processors include Core i7-6822HQ and Core i7-6700HQ. The Core i5 range will include Core i5-6440HQ which includes 4 cores and 8 threads and a lower powered Core i5-6442HQ which is similar to the previous Core i5 but with lower power consumption.
Lastly, the high end Skylake-U series will feature Core i7-6600U and Core i7-6500U dual core processors, as well as two Core i5 processors and one Core i3 processor ; the Core i5-6300U, Core i5-6200U and Core i3-6100U which all feature Intel HD Graphics 520.
The full range of Skylake processors are expected to start being available in the fourth quarter of this year.
Source: WCCFTech