In a blog post, Microsoft has announced that improvements for Internet Explorer 11 are making their way to the Enterprise versions of Windows 7 and 8.1. These include a number of changes such as the new v.2 Enterprise Mode XML schema, updates to the Enterprise Mode Site List Manager tool, support for HTTP ports and the introduction of a new "about:compat" page in Microsoft Edge and Internet Explorer 11. Microsoft has also clarified that these changes are also included in the latest cumulative update for Windows 10, which was rolled out a few hours ago.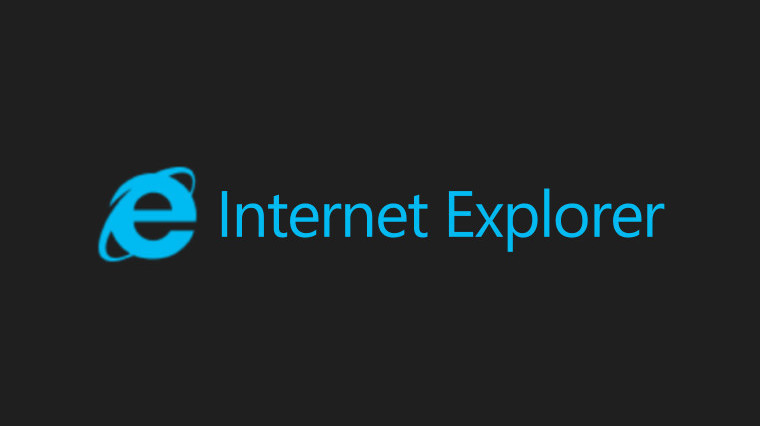 The v.2 XML schema is now supported on both Windows 7 and 8.1 in addition to Windows 10. This offers a cleaner look which is easier to read and manage. The company has also clarified that new features will now only be added to v.2, and enterprise customers should not move to the update schema until the patch is available for their devices. Additionally, Microsoft also states that:
Internet Explorer 11 and Microsoft Edge both have, and use, their own Enterprise Mode Site List. We highly recommend using one shared list between both browsers to simplify manageability and maintenance. You can reference the same XML file in either browser's policy setting.
The company has also announced that the "about:compat" page is now available on Enterprise editions of Windows 7 and 8.1 as well. The page allows Microsoft Edge and Internet Explorer 11 enterprise users to effectively manage their Enterprise Mode Site List by detailing all the compatibility features that the user or Microsoft have applied to sites on the client machine.
Microsoft has also asked enterprise users to provide feedback on the new features and improvements, in order to "prioritize and make these products better".
Source: Microsoft