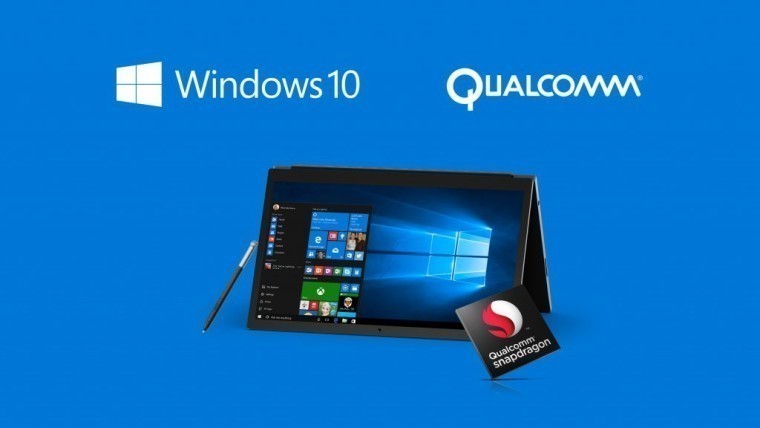 The idea that Microsoft was going to support AMD64 (or x64) emulation on Windows on ARM has been floating around since November of last year, when we exclusively reported that the company was working on it. Now, it's official, the firm announced today.
As it stands right now, ARM64 PCs can run three kinds of apps: 32-bit native ARM apps, 64-bit native ARM apps, and 32-bit emulated Intel (x86) apps. Soon, you can add 64-bit emulated Intel (x64) apps to the mix. Performance on emulated apps isn't as good as native, of course, and 64-bit performance will likely be worse.
But the purpose here is to solve the app gap problem. It's similar to what we used to see from Windows Phone. Microsoft knew that people only use a certain amount of apps, so it figured that it could make sure to secure the top certain amount of downloaded apps, and the platform would be fine for most people. That left the platform with giants like Facebook and Twitter, but users still couldn't get that one app that they needed, such as the app to purchase a train ticket from their local transportation company.
It's a similar story with Windows on ARM. Most things run, and most things run well. In fact, comparing a native ARM64 application to its x64 counterpart running on an Intel Y-series processor, you'll likely find that the ARM64 version is much faster, especially with Qualcomm's Snapdragon 8cx Gen 2 or Microsoft's SQ2 processors. The main things work, such as Edge, Office, and more, and on top of that, much more run as 32-bit apps in emulation. But now, if there's that one app that's 64-bit only, you'll be able to run that as well.
According to Microsoft, x64 emulation is coming in November, and Windows Insiders will see it first. With the cadence of Windows updates, non-Insiders won't get it until next year.
Moreover, x64 emulation is coming to all Windows on ARM platforms. You don't have to buy a new Windows on ARM PC to get it. This feature will be available going all the way back to the Snapdragon 835, even though it might not work too well on something that old.