Google announced Android 5.0 Lollipop back in mid-October - but by early December, almost seven weeks after that announcement, less than 0.1% of Android devices had actually received the update.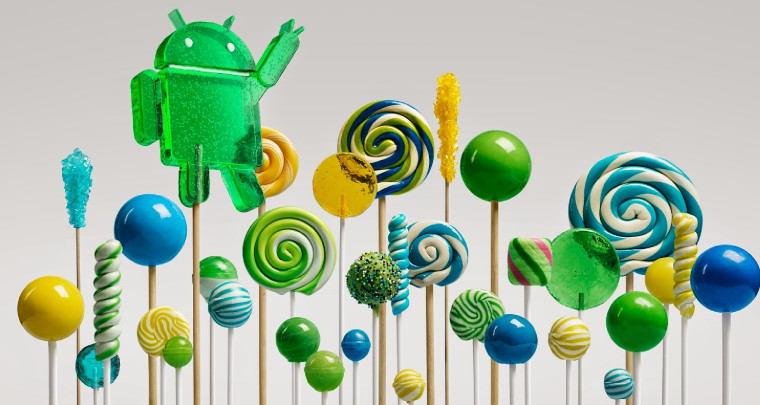 Unfortunately, things haven't got any better since then, as Google's latest official data shows. In fact, the breakdown of OS version installations - which is correct through to January 5, 2015 - doesn't even mention Android 5.0, as the list excludes any Android version that is installed on less than 0.1% of devices.
So now, almost three months after its announcement, Lollipop hasn't made any significant progress in reaching customers, who continue to wait patiently for the update to arrive. So far, only a handful of devices have received it, including the Samsung Galaxy S5 (but only in three markets), and Google's family of Nexus devices.
But while manufacturers and carriers continue to drag their feet when it comes to pushing out Lollipop to their customers, things have been going a bit better for its predecessor. Android 4.4 KitKat has, in fact, seen quite a jump in the size of its installed user base in recent weeks. KitKat is now installed on 39.1% of Android devices, up from 33.9% last month.
Jelly Bean - including versions 4.1, 4.2 and 4.3 - remains the single largest block, collectively installed on 46% of Android devices, down slightly on the previous month.
Source: Google Developers