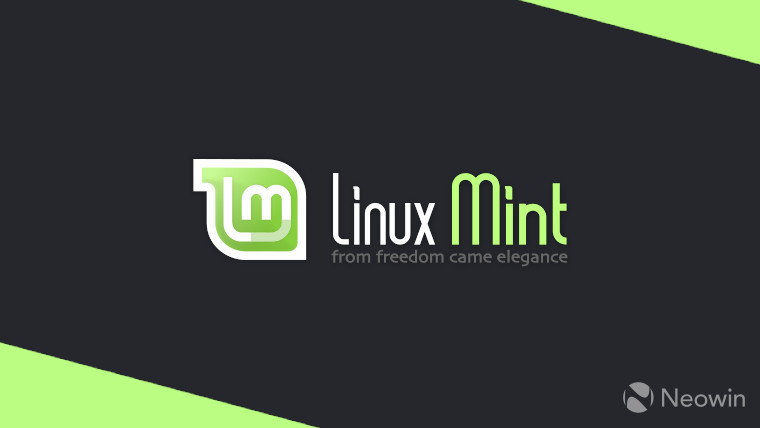 At the end of November, Clem Lefebvre, head of the Linux Mint project said that the team was working fully on the Linux Mint 20.3 beta as it wants it out as soon as possible for a Linux Mint 20.3 release around Christmas. According to the Linux Mint Community website, it looks like the beta ISOs are currently being tested which suggests they'll be released in the next few days.
Unlike Ubuntu, Linux Mint development is actually done a bit more behind closed doors. Sure, the team has a GitHub account with public updates but there's no daily Mint builds like Ubuntu. What's novel in this release cycle is that the Mint team is keeping some of the new features under wraps and will instead reveal them in the final announcement as a bit of a surprise for users.
What we do know about Linux Mint 20.3 is that it will come with Cinnamon 5.2, MATE 1.26, and Flatpak 1.12. Additionally, the home-grown Xapps have been improved with manga support in the PDF reader, improvements for small displays, and dark-mode support. Cinnamon 5.2 includes multi-calendar events which appear in the calendar applet which can be found by clicking the date and time in the lower right corner.
One of the surprises coming with Linux Mint 20.3 is a new app, apparently called Thingy – which is not very descriptive. According to the public GitHub repository, Thingy will allow you to quickly access recent and favourite documents and works in all Linux desktop environments including Cinnamon, MATE, Xfce, and GNOME.