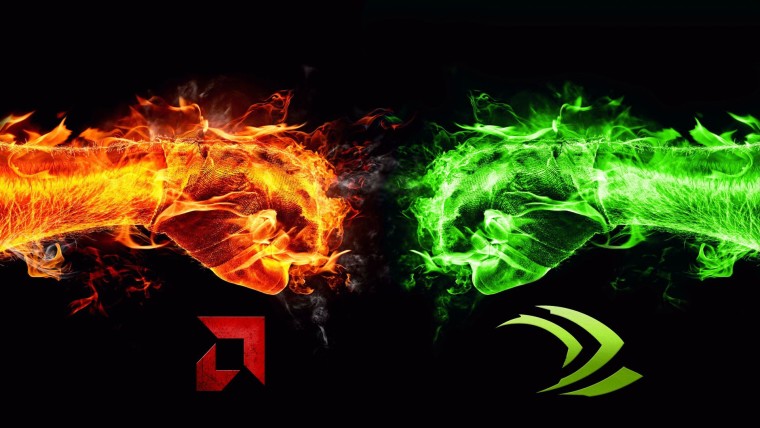 At the moment, finding graphics cards is especially difficult due to the global shortage of chips, although the situation might be improving according to more recent trends. But other times when they are more readily available, deciding between Nvidia and AMD GPUs can be a hard choice to make for most gamers. And things could get even trickier when Intel also enters the scene.
Computer retail giant Micro Center appears to have thought of lending a helping hand by publishing some buying advice of its own. The company wrote certain things that likely didn't go down well with AMD and its fans. Here's what was written:
Controversial to say the least, as the post not only called AMD graphics high-maintenance, it also suggested that installing them is more difficult compared to Nvidia's options. It went even further to implicitly state that AMD GPUs don't support modern gaming technologies like Ray Tracing. To sum up, that's a lot of misinformation in a supposed buying guide from one of the largest retailers in North America.
Realizing its mistake, Micro Center hopes to redeem itself and today the company's President and CEO, Rick Mershad, has issued a formal apology about the matter:
There doesn't seem to be an official response from AMD as of yet but we will be sure to let you know if anything pops up.