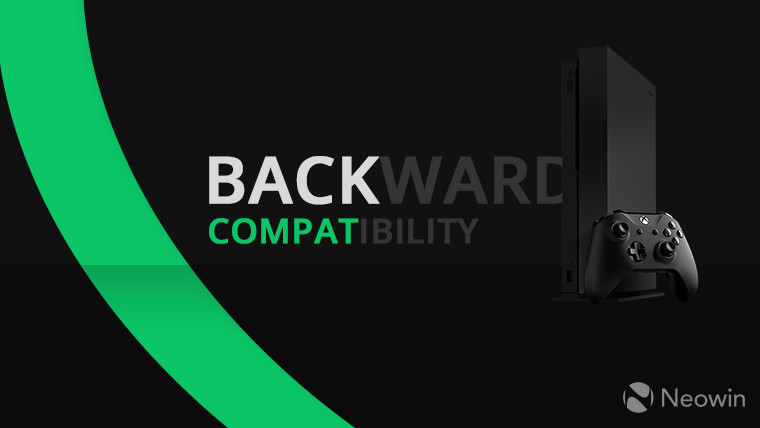 A week ago, Microsoft added Castlevania: Harmony of Despair to its Xbox One Backward Compatibility games repertoire, and today, that list grows by two more games. Bumping the total number of titles up to 585, the Xbox 360 Ubisoft games Brothers In Arms: Hell's Highway and AirMech Arena are now natively playable on the Xbox One.
Here are the two games' store pages to pick them up directly, and since AirMech Arena is free, that won't cost anything:
Brothers In Arms: Hell's Highway ($19.99)
Delivering on the franchise's compelling story, unrivalled authenticity and intense squad-based action, Brothers in Arms Hell's Highway drops you into the largest WWII airborne operation: Operation Market Garden.
AirMech Arena is a highly competitive fast-paced real-time strategy game, where players team up AirMechs to amass unrelenting combat forces and destroy the enemy team's fortress.
As for other Microsoft programs, Games with Gold is currently running promotions for Metal Gear Rising: Revengeance and Plants vs Zombies Garden Warfare 2, giving them as freebies to Xbox Live Gold members.
A number of more games are also being prepped to enter the Xbox Game Pass subscription program in the coming weeks, and that includes Minecraft.