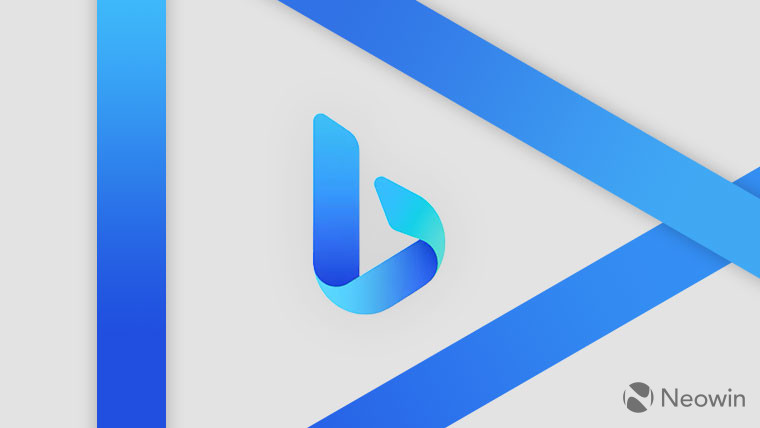 In its next steps after announcing the AI powered upgrade to Bing, Microsoft has opened up talks with advertising agencies to establish a way for it to make money off the platform when it rolls out to the wider public.
Microsoft demonstrated the demo of the new Bing to a major ad agency this week, and said that it is planning on adding paid links within responses that it provides to user queries, an ad executive said when talking about the meeting while remaining anonymous.
It has already been testing ads in the early version available to try now, but this is currently through using current search ads and slotting them in to the responses provided by Bing, however, Microsoft has declined to comment on what it plans for the future of advertising on the platform.
Microsoft has hit hot water in the advertising space in the recent past, with its attempts to advertise both Windows 11 and Microsoft 365 within the Windows operating system backfiring in spectacular fashion.
Source: Reuters