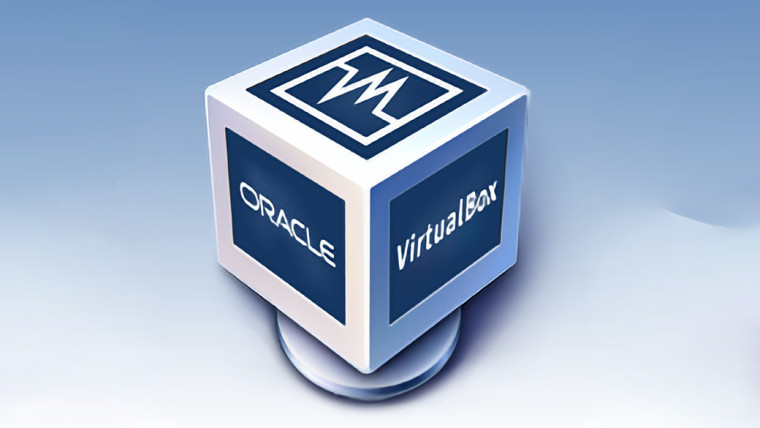 Microsoft released Windows 11 to the general public in October 2021 as a free update for existing Windows 10 users. As it always happens with "big" Windows updates, the latest version arrived with a list of known issues and "upgrade blocks." The latter are bugs that can cause significant problems with using a PC, so Microsoft prevents affected systems from getting a feature update. Six months after the initial Windows 11 release, Microsoft and Oracle finally solved the last upgrade block.
In October 2021, Microsoft blocked Windows 11 upgrade on systems with VirtualBox due to compatibility issues between the app and OS. Microsoft said the bug could break virtual machines and make them unbootable. Oracle initially planned to release a patch to mitigate the issue in October 2021, but it took developers a little longer to solve the problem.
Microsoft says VirtualBox users can get rid of the upgrade block by updating the app to version 6.1.28 or later. Keep in mind that your system might take up to 48 hours to "see" Windows 11 in Windows Update.
It is also worth noting that some users may still experience problems with getting Windows 11 due to VirtualBox compatibility problems. According to an update posted on the Windows 11 Health Dashboard, applications bundled with VirtualBox can prevent a system from downloading and installing Windows 11. Microsoft recommends updating or uninstalling such applications.
As of now, Windows 11 has no known issues apart from mild annoyances, such as the controversial Start menu or crippled taskbar. Microsoft will fix some of those problems in the first feature update for Windows 11 in the first half of 2022. Also, the company is working on significant quality-of-life improvements for Windows 11, such as a redesigned Task Manager and a tabbed interface for File Explorer.