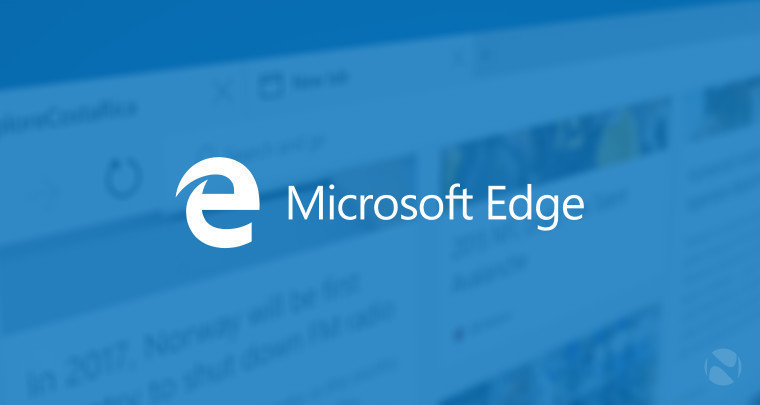 When it comes to browsers, Microsoft has been playing catch-up for a long time now, but that strategy is culminating in the upcoming Edge browser that will ship alongside Windows 10 next month.
All of Microsoft's efforts in this field have been focused on bringing its own rendering engines, first Trident and now Edge, closer in line with the wider web. Making sure that users have a good browsing experience regardless of website or device they're using is of paramount importance to the company, as detailed in a recent post.
Edge represents a new step in this journey, one that consumers will hopefully enjoy. And that's because Microsoft has finally dropped the legacy support that kept IE behind the times, and is now focusing on the future.
As part of that effort, Edge now supports 45 new web standards, and has received thousands of fixes to make sure it renders content correctly. Perhaps nothing signifies Microsoft's new approach more than this statement: "Any Edge-WebKit differences [in rendering] are bugs that we're interested in fixing". That's a huge departure for a company that until very recently was only focused on its own product and standards.
And just to drive that point home, Edge now mimics a ton of WebKit functionality: from the User Agent String to supporting WebKit-prefixed CSS, to relaxing rules on standards and being much more forgiving when it comes to malformed code. All of these changes both big and small result in a much better experience for the end-user.
That being said, it's clear Microsoft still has a problem with the way some developers out there use code on the web. For example, some sites now support recognition for Edge in the UAS, but instead of serving up the same content they would on Chrome, the websites send legacy code designed for old versions of Internet Explorer. Other times, developers rely on known rendering bugs to make their code work, an approach that obviously leads to more problems down the road.
And that's why Microsoft is begging the community to work within standards, fix issues where possible and provide users with a unified, cross-platform experience, regardless of which device, OS or browser they're using.
Still, all of this work that's going into Edge is a good thing for the users. And the shift inside Microsoft that it's signaling, from "standards, standards, standards" to "we'll do whatever it takes for a good UX", is very important going forward.