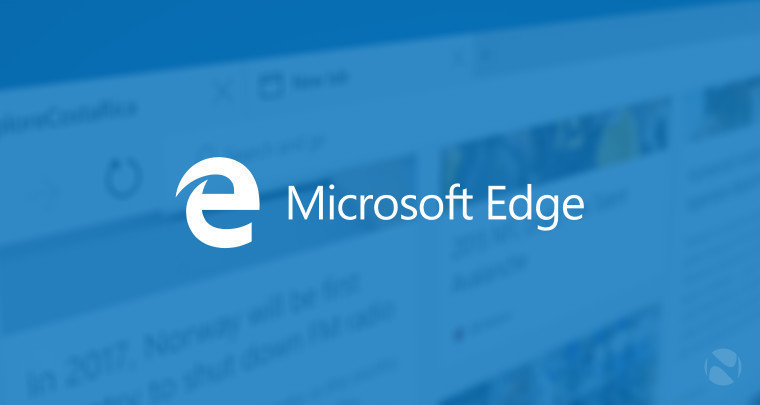 Microsoft first brought extensions to Edge including AdBlock, Evernote and Amazon Assistant, with the Windows 10 Anniversary Update this past August. Today, the Microsoft Edge Dev Twitter account announced that 1Password will soon be released for the browser as well. The Edge Developer team confirmed that Windows Insiders would soon see a preview of the extension.
In addition to remembering online account credentials, 1Password has a range of other features, such as saving credit cards and receipts to its digital wallet. It can also store personal information such as social security numbers or alarm codes. The service is currently usable with a wide variety of apps on both Android and iOS, including Twitter, Flipboard, and eBay.
Account security is handled with AES-256 encryption and 1Password's "Watchtower" feature, which it says will send "around-the-clock security alerts for the services and sites that you use." The service further includes a "Security Audit" tool, which helps users get rid of duplicate or weak passwords across their accounts.
LastPass, a different password storage service, came to Edge earlier this year in July. Recently, Microsoft released a tool to make it easier for developers to port their extensions from Chrome to Edge.
Source: Twitter