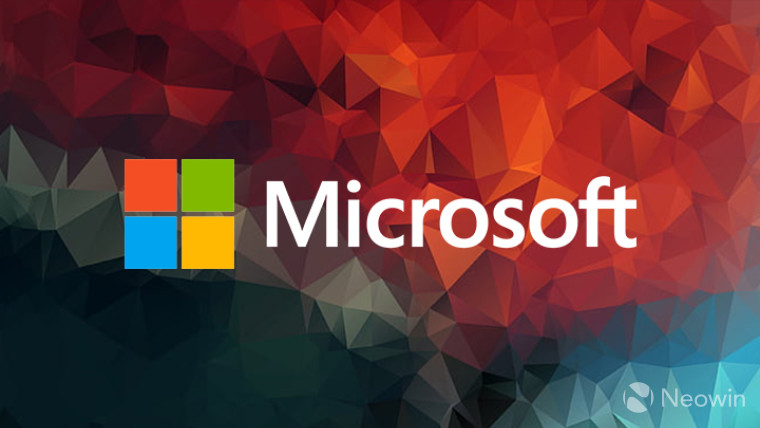 In January 2023, Microsoft CEO Satya Nadella announced that the company would lay off 10,000 of its employees. At the time, that number affected less than 5 percent of Microsoft's worker base. Nadella said that the layoffs would be completed by the end of March.
However, Microsoft has now confirmed that another round of layoffs has been made. GeekWire stated that a number of company employees made changes to their LinkedIn pages today, indicating they were among this new round of layoffs. These changes affected people in the company's sales, marketing, and customer support divisions.
A Microsoft spokesperson confirmed the new round of layoffs in a statement sent to GeekWire:
Organizational and workforce adjustments are a necessary and regular part of managing our business. We will continue to prioritize and invest in strategic growth areas for our future and in support of our customers and partners.
The statement did not offer any information on how many workers were affected, nor if this is just the beginning of another rolling round of layoffs at the company.
Microsoft has been doing very well in terms of its financial situation so far in 2023. In the past six months, it has seen its stock price go up by 40.74 percent. That's due in part to investors betting on businesses who have been working in generative AI.
Other companies have also seen huge jumps in their stock prices this year due to the promise of AI. NVIDIA, which creates GPUs that are used by Microsoft for its Bing Chat services, has seen its stock price go up by a massive 194.61 percent in 2023 so far.
Microsoft's fiscal third quarter 2023 time period that ended on March 31, 2023, saw the company record $18.3 billion in net income, up 9 percent from the same period a year ago. It should announce its fiscal fourth quarter 2023 financial results by the end of July.