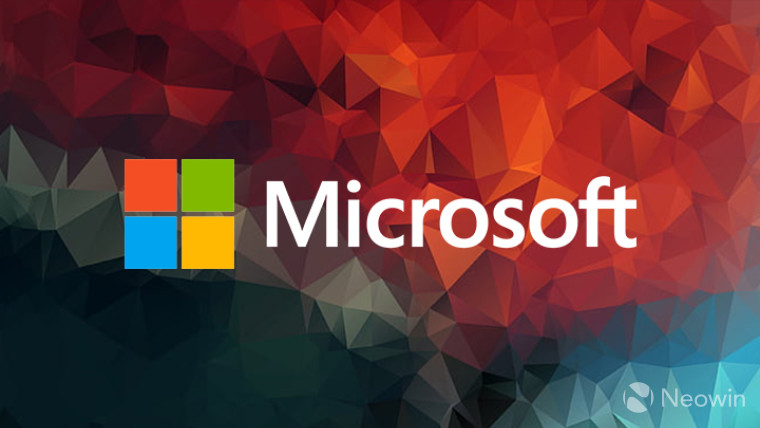 The smooth rollout of the brand-new Windows 11 OS to its customers is probably one of the most important priorities for Microsoft, and for internal deployment too, it is likely no different. In that regard, the company has published an article proudly outlining how it managed the task of deploying Windows 11 to 190,000 of its internal devices. In fact, it even goes on to say that Windows 11 rollout process was its most streamlined and smoothest to date.
Here is the full statement:
Microsoft's priority in rolling out Windows 11 internally was to provide employees uninterrupted access to a safe and productive workspace while giving them a chance to try out the new operating system.

Introducing a new operating system, especially across a distributed workforce, naturally led to questions about device downtime and app compatibility. However, with established practices and evolved solutions in hand, historical obstacles became just that—a thing of the past. The rollout of Windows 11 at Microsoft was the most streamlined to date, frictionlessly delivering employees the latest operating system in record time.
The Redmond giant says all this was possible with its Microsoft Digital Employee Experience, similar to how Windows 10 feature updates were deployed. Broadly speaking, the rollout has three phases:
Under this, eligible devices, those that fulfill the Windows 11 system requirements criteria are selected. And there is also a rollback plan in place if the upgrade goes bad.
The diagram below briefly explains how the whole procedure works:
You can find more details in the original article here.