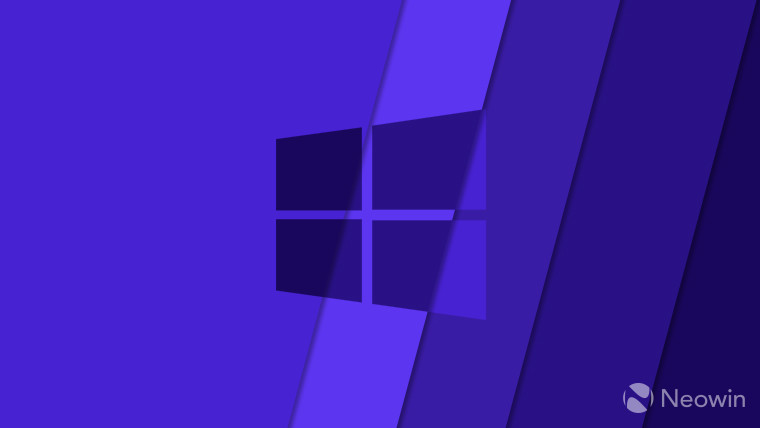 Last week, Microsoft announced that it would discontinue internal usage rights (IUR) for its partners, a rule that had allowed partners to use Microsoft's products without purchasing a license. The rule was set to go into effect on July 1, 2020, but as one might expect, there was a backlash.
Today though, the firm reversed its decision regarding that and competency timelines, saying that it has heard the feedback and it has taken action.
"Your partnership and trust matters to us," said CVP Gavriella Schuster in a blog post. "Given your feedback, we have made the decision to roll back all planned changes related to internal use rights and competency timelines that were announced earlier this month. This means you will experience no material changes this coming fiscal year, and you will not be subject to reduced IUR licenses or increased costs related to those licenses next July as previously announced."
The statement also said that moving forward, it will provide more advance notice on these types of changes. That means that if Microsoft does decide to take away internal usage rights at some point in the future, partners will have more than a year's notice.
The change is somewhat surprising though, as a lot has happened in a week's time since the change was first announced. Earlier this week, Microsoft even held a webcast where it defended the decision, saying that it had to cut costs and that it's still a competitive partner to choose.