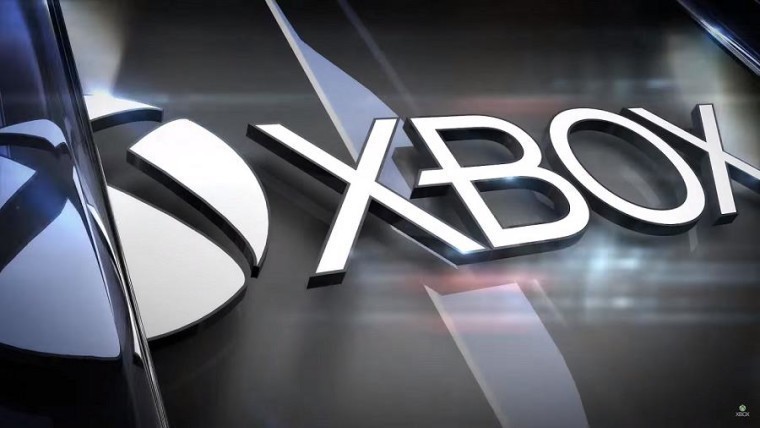 Microsoft has released a new Xbox app for iOS and Android, after making it exclusively available for the Windows platform. The app serves as a successor to the current Xbox 360/One Smartglass app, which is already available on both the Apple App Store and Google Play.
With that being said, the app offers the following changes:
What's New

Updated home – The Activity Feed is the home of the Xbox app
Added Trending content – Find out what's popular on Xbox Live
Facebook friend finder – Add your Facebook friends who are also on Xbox
Contact list friend finder – Use your phones contact list to add friends to Xbox Live
Real name sharing – Be able to share your real name with your friends
Game hubs – Game Hubs now added to Xbox app
Updated profiles – Redesigned user profiles in Xbox app
Furthermore, users of the app are now able to track achievements they make, as well as interact with friends, send messages, and share game screenshots and clips. The app also features a game hub for titles, as well as a media controller for the consoles, enabling players to play and pause within the app.
The app has been updated hours before Microsoft's Xbox keynote at E3. The company is expected to unveil a new Xbox console, of which details leaked ahead of the announcement, and was revealed to be named the Xbox One S. You can download the app by clicking on your respective app store on the source link below.
Stay tuned to Neowin for coverage of the E3 conference.
Source: Xbox on Google Play / Xbox on iOS