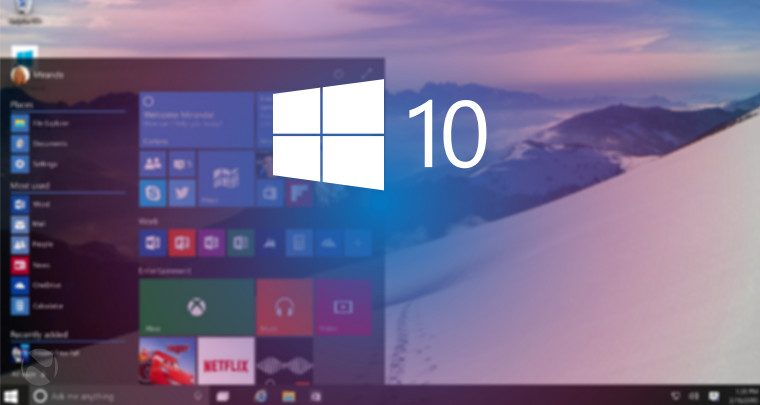 Microsoft is hosting its Build 2015 conference this week in San Francisco and in the breakout sessions, they showed off design concepts that inspired the Windows 10 design. The screenshots you see here were taken from that session and posted in the gallery below.
The designs are representative of what Microsoft is now shipping with Windows 10 for insiders but you can see a few differences including icon styling, white backgrounds, interactive tiles and a lot more.
While concepts, many of these features have started to make their way into the builds of Windows 10 that have been released but some items, like interactive tiles, are still missing from the OS. There is also an image that shows a folder for organizing items inside the Start menu that we have not seen yet either.
You can check out all the images below and let us know if you spot any new features that have not yet arrived in Windows 10.
Thanks for the tip agtsmith!