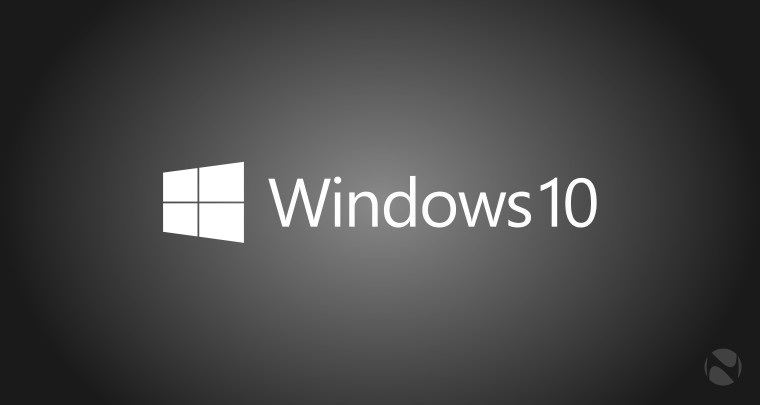 At BUILD 2015, Microsoft has announced that Windows 10 for the PC and Windows 10 for phones will be released at different times. In addition, Windows 10 for the Xbox One and HoloLens will not be released at the same time as the desktop OS as well.
Considering that the core of Windows 10 is the same on all platforms, many thought that the OS would ship at the same time for both phone and the PC. But, this will not be the case and that will likely be a good sign for those of you who are using the phone builds as they are not as far along as the desktop version.
To no surprise, Hololens will not be released when Windows 10 ships and Microsoft is not saying when either products will make their public debut.
Additionally, the build of Windows 10 for Xbox will come after the release of PC version of the OS. This is not surprising as we have not seen the build on a console outside the walls of Microsoft yet which means there is plenty of work to be done.
For Windows 10 fans, this should help shine a light on Microsoft's release plans and that the OS will come in waves starting with the PC version. As we learn more about the dates of release, we will keep you updated.