With just over a week to go until Santa does his thing, Microsoft is hoping to entice buyers to pick up a Windows phone in time for Christmas with some festive deals that may prove too good to resist.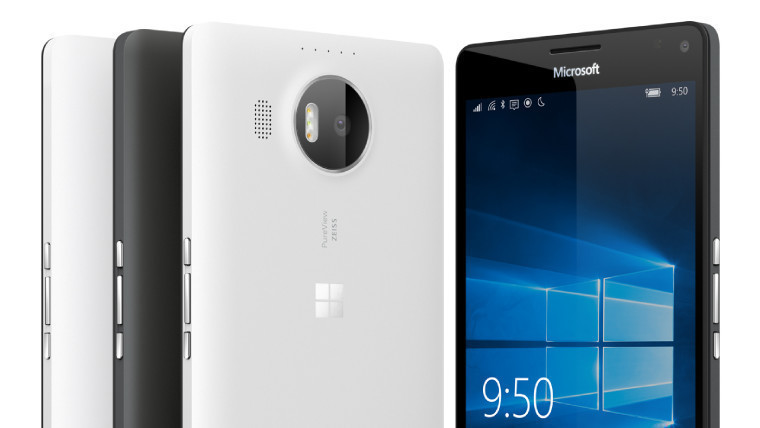 The Microsoft Store has slashed $200 (40%) off the company's range-topping Lumia 950 XL, reducing its price from $499 to $299. The device is available in either black or white, but it no longer includes the free Display Dock, which is now out of stock. The Dock enables Windows 10 Mobile's PC-like Continuum mode, so if you want to take advantage of that feature, you'll have to purchase the accessory elsewhere.
Microsoft also cut $150 (38%) off the smaller Lumia 950, but the device is no longer in stock on its Store. Microsoft's two Windows 10 Mobile flagships are now approaching the end of their retail lives; both devices have been out of stock on its UK store for weeks too.
If your budget stretches further, you might be interested in the Elite x3, HP's new Windows 10 Mobile flagship. Usually priced at $799, including a Display Dock, Microsoft has cut $150 (19%) off its price, reducing it to $649.
These offers will remain available at the Microsoft Store until December 24.
Source: Lumia 950 XL / HP Elite x3 (Microsoft Store)