It's the end of yet another busy week which means that it's time to recap everything that went on in the world of Microsoft in the past few days. There's lots to unpack this time including some restrictions on Russia, a surprising shun for Defender, and some welcome enhancements on the web. Join us in our weekly digest for February 26 - March 4!
Sanctions on Russia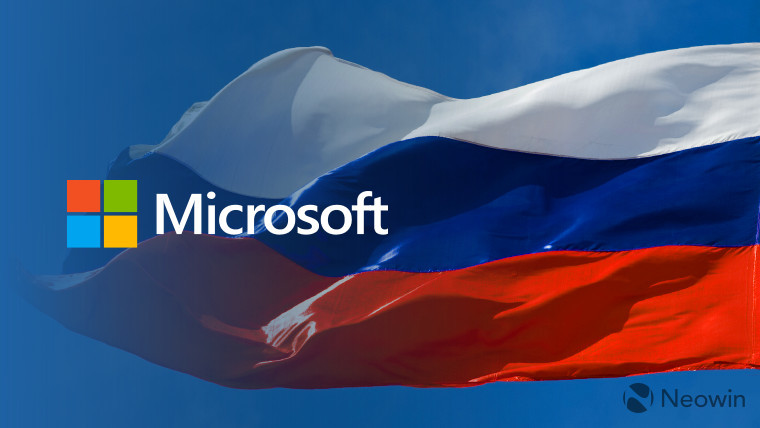 With tensions between Russia and most other countries mounting to a peak these past few days following its invasion of Ukraine, Microsoft decided to announce some sanctions on Russia, following guidance received from the U.S. and Europe.
Apps from Russian state-sponsored media outlets Russia Today (RT) and Sputnik are no longer allowed in the Microsoft Store. Bing will not surface results from these websites either unless you explicitly name them in your search query, and they are banned from Microsoft's ad network too.
More importantly, all "new" sales of Microsoft products has been halted. The implication is that this includes new sales of Xbox hardware and service, Windows, Microsoft 365, and Azure. However, existing customers will continue to remain supported.
This is just a part of the steps that many tech firms are taking against Russia and only time will tell how impactful they are.
A surprising loss for Defender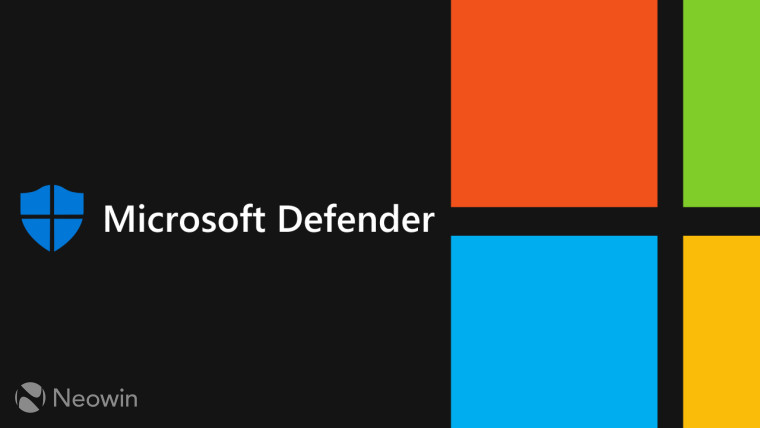 Microsoft's Defender platform has quite a good reputation when it comes to protection against cybersecurity threats. Most recently, AV-TEST awarded it full marks in its tests conducted in October 2021 and December 2021. However, the same firm has shunned the consumer version of Defender in all of its awards for anti-virus solutions for the year of 2021.
The "Best Protection" award was won by Bitdefender, Kaspersky, and Norton 360. Meanwhile, "Best Performance" was secured by ESET, G Data, PC Matic, Protected.net Total AV, Kaspersky, and Norton 360. Finally, Avira and ESET were crowned victors in terms of "Best Usability".
The results are quite surprising, to say the least, and our readers have voiced their doubts on the metrics of the awards. You can dive into the discussion right here.
While we are talking about security, Rufus users will be pleased to know that version 3.18 of the software allows you to bypass Windows 11 restrictions for in-place upgrades and also includes a fix for errors thrown during the creation of EFI System Partition (ESP).
Windows 11 itself received two builds in the Dev Channel this week, however, only one of them is worth talking about. Build 22567 packs some fixes for the Taskbar, adds some more information to Windows Update and the Settings app, and features Smart App Control (SAC) for enhanced security too. Meanwhile, build 22567.100 (KB5012427) just tests the servicing pipeline.
We also have our first look at Windows 11 desktop stickers that you can check out here. And while all that is good, it does seem like the OS' adoption is slowing down. If you're an enterprise customer and app compatibility is what's stopping you from upgrading, Microsoft has issued a reminder that it will diligently solve such problems via its App Assure program.
Web enhancements galore
Web development seemed to be on the minds of a lot of teams over at Microsoft right now. For starters, it seems like the company is developing a new interface (screenshot above) for its Microsoft Store. It seems to be functional and contains the core, expected features with Windows 11 design aesthetics, but a lot of the actual content still isn't listed there.
People who use Microsoft 365 services on the web have some pretty significant improvements to look forward to as well. Those who use Excel on the web will soon be able to take advantage of a multi-line formula bar and a card UI containing tips about Excel calculations. Both of these features will roll out later this month.
Furthermore, Microsoft will also enable you to seamlessly switch between Microsoft 365 accounts when using its web apps. You will no longer be required to log out of one account and then log in to another, which is quite an archaic implementation. This capability will arrive next month.
Microsoft Edge version 99 also rolled out this week with better navigation for PDFs, the ability to set custom primary passwords, improved autofill capabilities, preparations for version 100 of the browser, and lots more. Check out all the details here.
Edge Canary v100 also received some enhancements on the PDF front through a full-screen PDF reader.
Dev Channel
Under the spotlight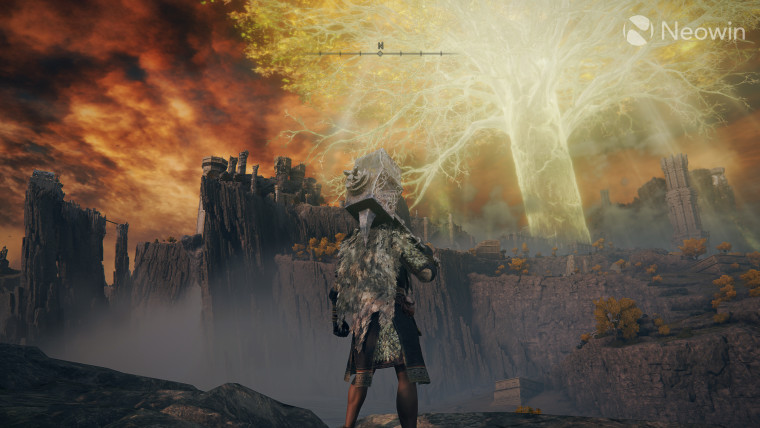 This week, Neowin News Reporter Asher Madan talked about his experience with Elden Ring on Xbox Series X. He detailed his thoughts on how iffy performance is pretty much the only thing holding back an otherwise perfect game on the console.
Asher is also playing Elex II on the same console. He thinks that the title has a lot of great ideas and its clear that the developer put a decent amount of effort into executing them, however, the game is desperately in need of more polish. Check out Asher's piece here.
Early in the past week, I talked about how the latest Windows 11 Dev Channel builds have given me hope about the operating system's future once again, and actually made me excited for it. While you may not agree, you can read my thoughts here.
I also published a couple of Closer Look articles this week. The first is about enhancements to the Focus experience in Windows 11. It's definitely a step in the right direction but there is clearly room for improvement.
Finally, I also wrote about the quick access to Bluetooth settings and devices in recent Dev Channel builds. It's not a radical improvement but it enhances the overall experience of using Windows 11 quite a lot.
Logging off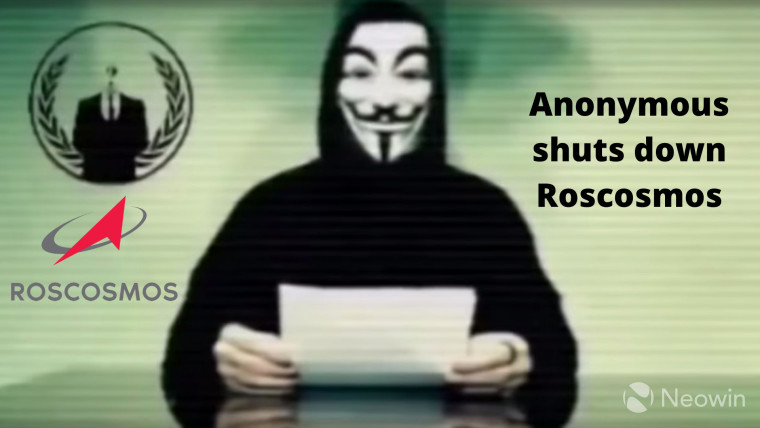 Our most interesting news of this week comes from hacking collective Anonymous claiming that it has shut down Russian Space Agency Roscosmos. The Director General for Roscosmos, Dmitry Olegovich Rogozin, has vehemently denied the claim but given the confidential nature of the matter, it's difficult to ascertain which side is telling the truth. Check out all the details here.
---

If you'd like to get a weekly digest of news from Neowin, we have a Newsletter you can sign up to either via the 'Get our newsletter' widget in the sidebar, or through this link.
Missed any of the previous columns? Check them all out at this link.