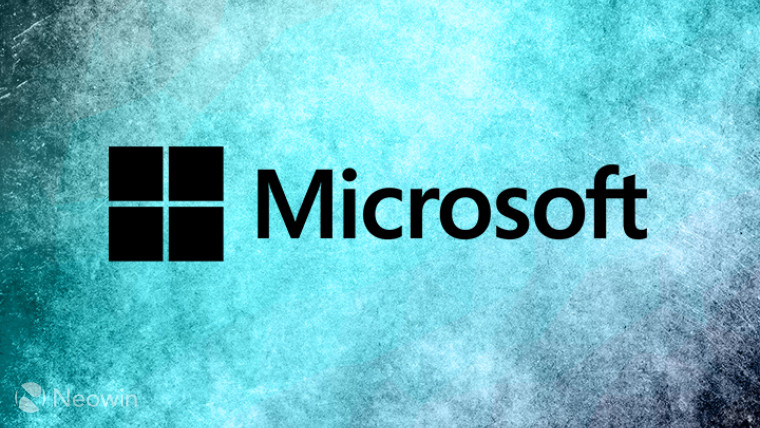 Microsoft has announced that beginning with build 22.022, OneDrive sync for macOS will now run natively on Apple Silicon. The company launched a public beta of the OneDrive sync resource for macOS with native support for the Apple Silicon platform last December.
With the update available to all Mac users, they can now derive benefit from OneDrive running natively on the M1, M1 Pro, and M1 Max chips. By accessing OneDrive preferences, users can check if they have the new version of the app installed.
A spokesperson from the company stated:
We know this has been a long-awaited and highly requested feature, and we're delighted to make it generally available starting with build 22.022.
Apps that have been updated to run on Apple Silicon chips can derive benefit from the ARM architecture which provides energy efficiency and enhanced performance. This suggests that MacBook users will be able to enjoy longer battery life as the software will use less power.
To add to the announcement of OneDrive for macOS version 22.022, Microsoft has also launched a new beta version of OneDrive, with Folder Backup (Known Folder Move) support for macOS now in Public Preview. The latest feature will allow users employing macOS Monterey to move their Desktop and Documents folders to the company's cloud platform.
Folder Backup (Known Folder Move) will enable macOS users to access their important files across various devices and applications with "no disruption to productivity" as their content is synced to OneDrive, automatically. Moreover, users will also have the option of securely sharing their data within and outside their organization leading to increased collaboration.