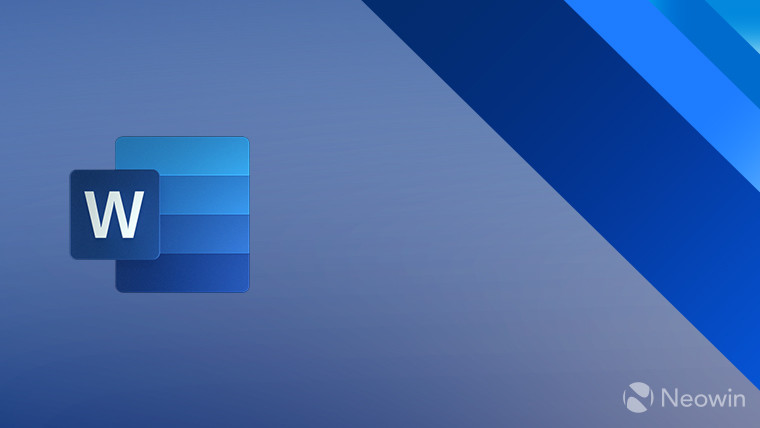 In February this year, Microsoft announced that it would bring a new sharing option to Word to allow the seamless sharing of documents to Amazon Kindle devices. The Redmond tech giant has kept its promise by dropping the announcement of the availability of the "Send to Kindle" sharing option in Word.
Microsoft Word for Mac and Windows is now capable of letting you share your Word documents to your Kindle devices without any hassle. This will allow you to read Word documents on your Kindle devices.
To enrich the reading experience, Microsoft Word will also let you choose how you want the documents to appear on Kindle. You can choose between reading options before hitting Send: Like a Kindle book and Like a printed document. As described by Microsoft, the first option "will enable you to make font sizes and page layouts adjustable, and is best suited for text with simpler formatting and reading on smaller screens." Microsoft recommends choosing the printed document option if the text has more complex formatting because "Like a printed document" keeps page layouts and formatting as is.
In its official blog post, Microsoft announced the limited availability of the new Kindle sharing option. For Windows users, the "Send to Kindle" feature is currently available for Microsoft 365 Insiders in Beta and Current Channels. It is available in the following Insider builds:
Beta Channel users running Version 2305 (Build 16403.20000) or later
Current Channel (Preview) users running Version 2304 (Build 16327.20104) or later
On the other hand, Mac users will need Word for Mac Insiders Version 16.72 (Build 23040200) or later to send their documents to Kindle.
Microsoft also made two important announcements regarding the new sharing functionality. First, the ability to sync the ink annotations and edits you make on documents in Kindle is not currently supported. The second is that "Send to Kindle" will be available for Word for the web in the future.