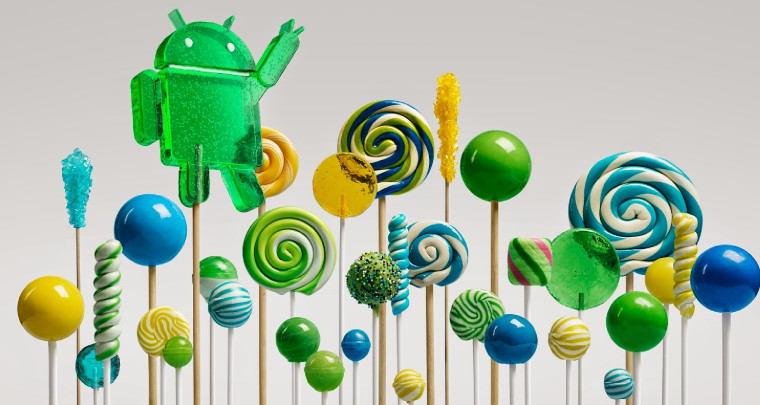 It's now been almost seven months since Google formally announced Android Lollipop, but while many high-end devices are being sold with that version pre-installed, the pace of its rollout to existing handsets has been glacial at best.
That said, Google and its partners have certainly picked up the pace in recent weeks - this time last month, just 5.4% of devices had been upgraded to Lollipop builds, but the company's latest official figures show that that's now jumped up to 9.7%.
Every version of the OS from Android 2.2 Froyo to 4.3 Jelly Bean showed a slight decrease in the number of active devices running those versions, during the seven days up to and including May 4, 2015.
Android 5.0 Lollipop registered the biggest gain - from 5.0% last month, up to 9.0% of devices this month. It's progress, but it's not especially impressive when you consider how much time has passed since Lollipop was first announced.
There was also a very slight increase in the number of devices running the latest Android 5.1 releases, growing from 0.4% in April to 0.7% yesterday. Again, though, it's important to put that figure into context: the first Android 5.1 devices were released three months ago, so it's not much to boast about that less than 1% of devices are now running that version.
In fact, while Lollipop's gains over the last four weeks are commendable, it's worth highlighting the fact that 90.3% of Android devices are still running versions that are up to five years old; even the newest release of Android 4.4 KitKat, version 4.4.4, is almost a year old.
Source: Google Developers via Droid Life