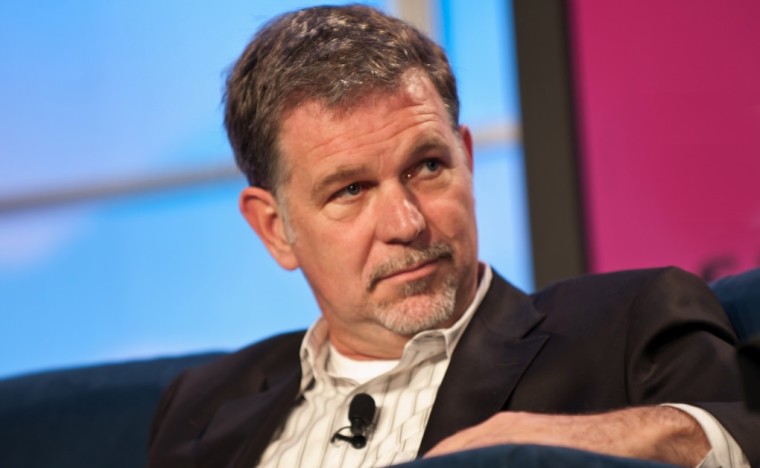 During an earnings call last month, Netflix's Chief Product Officer, Gregory Peters, said the company was planning to experiment with pricing models that sit below its "current lowest tier" for new markets such as India. The statement was interpreted to mean Netflix was considering offering cheaper prices in the country at some point, but that won't happen, according to its chief executive.
Netflix CEO Reed Hastings has told Reuters that the media services provider does not plan on lowering its streaming prices in India, indicating that Peters' remark was only "misunderstood." The company currently charges ₹500 ($6.90) for a basic plan, ₹650 ($9.00) for a standard plan, and ₹800 ($11) for a premium subscription in the country.
Regarding the company's current price tiers for Indian customers, Hastings said:
"We see the typical mix across these three plans that we see in many other countries like the U.S., which would indicate that we don't have a pricing issue. Because if it was, everyone would be on the lower price plan."
However, he recognized the challenges facing Netflix's current pricing strategy in a country with modest per-capita income compared to that of the U.S. Nonetheless, Hastings remains optimistic about the company's future in India, saying:
"It's true that if you're trying to get to a billion households, that probably wouldn't work. But if you're focused on English-language, English-entertainment households, there is a much higher income."
It remains to be seen, though, how it plans to continue competing with local rivals there including Hotstar (owned by 21st Century Fox subsidiary Star India), satellite TV provider Tata Sky, and Amazon Prime Video, all of which offer cheaper services in the country.
Source: Reuters | Image via JD Lasica (Flickr)